TLC Carpet Care: Carpet Cleaning Castle Rock Co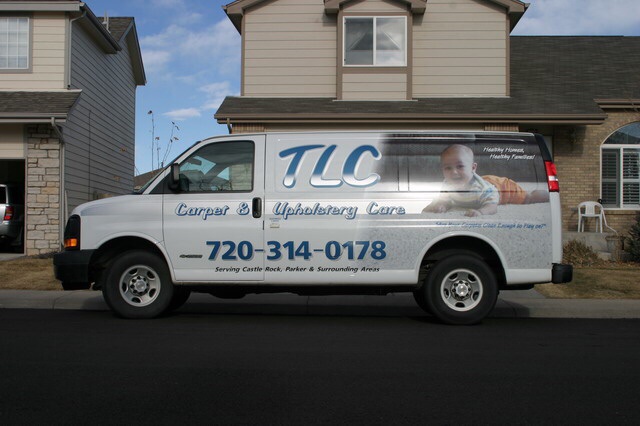 TLC Carpet Care has been providing homes and business owners 5 star-quality carpet cleaning in Castle Rock Co since 2001. In the many years since I started my business, I have built a reputation on quality work, using industry-leading chemicals that are safe and produce impeccable results. My methods ensure safe cleaning for carpets, wool rugs, oriental area rugs, upholstery, tile and grout, among other surfaces. I have developed a technique for steam cleaning that involves enzymes and conditioner, created with my TLC Carpet Care's personal organic formula. These products are humane, safe and will not harm any carpet fiber underneath your carpet. Plus, there's no mess! With over 19 years of experience in the industry, I have the proper tools and knowledge to get the job done right. Castle Rock homeowners love my specialty carpet cleaning services in Castle Rock Co for their convenience, effectiveness and reasonable rates. I do everything from whole-house carpet cleaning, to min fee jobs. For tough stains, my custom spot cleaner can't be beat. For room cleanings, I can easily move furniture, clean around it and clean area rugs in place, even over hardwood floors. If you spend more than fifteen minutes on cleaning one room of carpets, you're doing too much. Contact me today for a free estimate on carpet cleaning in Castle Rock Co and join the long list of satisfied customers who have experienced reliable and honest and cleanest carpets after hiring TLC Carpet Care in Castle Rock Co.
For More info in TLC Carpet Care in Castle Rock Co call us at 720.314.0178 and you can also visit us at tlccarpetcare.net for all you carpet cleaning needs.