TLC Carpet Care: Carpet Cleaning Castle Rock Co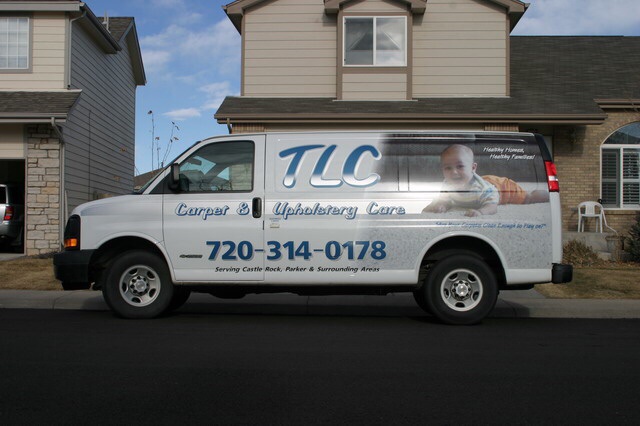 TLC Carpet Care in Castle Rock Co offers carpet cleaning services that will make your carpets feel soft and pleasant to be in. But how do you carpets look and feel? Are they soft to the touch and spot free or do they feel a little stiff and your starting to see soil build up and spots.
You might be too busy to clean your carpets? This is a very common reason excuse. Perhaps you work 40 or more hours per week, you've got to take care of the kids and when you come home, you barely even have time to catch make dinner. Or maybe you are taking care of a child and have minimal time to yourself, so in your free time, you want time to just relax. TLC Carpet Care to do the job for you, even when your not home.
TLC Carpet Care offer services such as carpet cleaning, upholstered furniture cleaning, area rug cleaning, tile cleaning and pet stain and odor removal. We will eliminate dust, dirt and grime from your Castle Rock property. All you have to do is call our office 720-314-0178. They will gladly assist you!
The fact that we pay attention to all of the little details sets us apart. We can even offer a free price estimate over the phone and schedule your carpet cleaning within a one hour window.
For more info on TLC Carpet Care visit our website at tlccarpetcare.net