Steam Carpet Cleaners in Castle Rock Co: Carpet Cleaning Castle Rock Co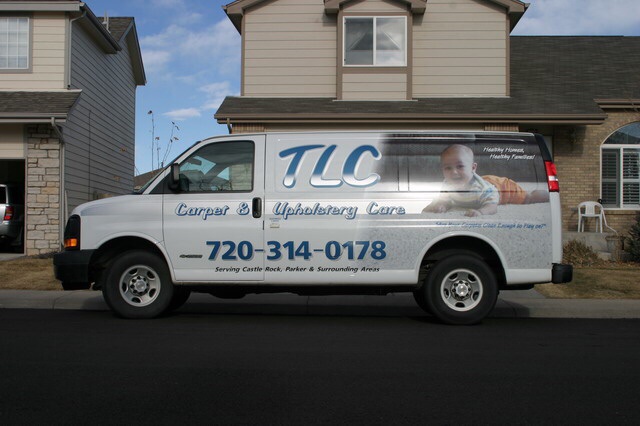 Steam cleaning your carpets and upholstery in Castle Rock Co improve your home in several ways. Our carpet cleaning service and professional certified carpet cleaners will clean away years of debris and deep soil that has encased around the fibers in your carpet. It's the type of soil and organic material that normal home vacuums can't suck up.
TLC Carpet Care in Castle Rock Co will use heat over 220 degrees and pressure over 600 psi of our truck mounted steam cleaning equipment will remove the dirt and soil away. Your carpets will look brand new after our steam carpet cleaning carpet service. TLC's steam cleaning service has more benefits than just clean looking carpets. Steam cleaning will also protect your family by sterilizing your carpet and having a positive effect on the indoor air quality as well. The hot water will eliminate germs, viruses, and pollens from your carpets. In addition, we can remove your carpets of allergens and pet odors and bacteria to bring a freehand soft feeling back to your carpets. Of any of your family members are suffering from allergies steam carpet cleaning can help remove the contamination that contributes to these allergies.
TLC Carpet Care provides our carpet steam cleaning service to Castle Rock Co and the Douglas County Area. Get steamed by giving us a call to schedule your appointment today.