Steam Cleaning For All Types of Area Rugs: Carpet Cleaning Castle Rock Co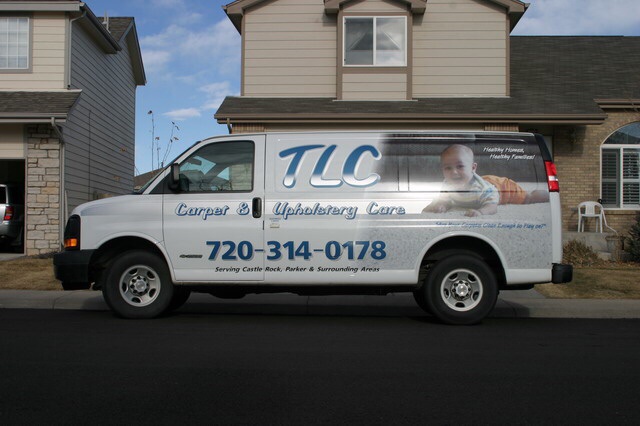 Area rug cleaning in most situations can be similar to carpet cleaning, but not always. The reason behind it is that some area rugs are made by hand other than regular carpet. It is recommended the area rug to be placed on top of a pad, so, to buffer and insulation from the subfloor, so you can avoid wear and tear of your area rug. Normally you will find 3 types of area rugs in your Castle Rock home.
Nylon area rugs
Wool and polyester rugs
Oriental rugs
These types could be broken into 3 main types as well, synthetic area rugs and delicate area rugs (wool, oriental). In some ways we can compare the cleaning of a synthetic area rug to regular carpet cleaning. It is made of same materials (normally nylon) and in order to reach deep into the fibers similar products are used in most situations. However, area rug cleaning becomes much more delicate when natural wools are involved. For that we offer lower pressure and heat in order to preserve the texture and natural oils in your wool rugs. In addition, we use low ph area rug cleaning products in order to preserve the colors and dyes of your area rug as well. By using the right products we are able to bring back the life to your area rug and keep its vibrant colors for years to come.
Wool rugs and oriental rugs are in many cases hand made, while in all cases sensitive to high ph heat over 200 degrees and high pressure above 500 psi. Cotton area rugs are known to have the tendency to shrink and deform due to over excess of water or heat during the cleaning. Therefore, TLC Carpet Care is using the top of the line area rug cleaning chemicals in order to achieve the safest carpet cleaning process results. Also, with 20 plus years of area rug cleaning experience, we are able to adjust our chemical applications and equipment to the exact specifications of your area rug needs. For more information about area rug cleaning in Castle Rock Co, call TLC Carpet Care 720-314-0178 or visit our website at tlccarpetcare.net