Steam Carpet Cleaning In Castle Rock Co: Carpet Cleaning Castle Rock Co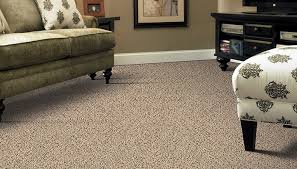 Does it seem like no matter how much you vacuum, your carpet still does not clean and smell like cat pee? It may be time for a professional steam cleaning. While there are available machines you can rent and carpet cleaning chemicals in the market, it is still best to hire a professional carpet cleaner in Castle Rock Co. Why? Because professional steam cleaning requires skills and experience plus the right use of carpet cleaning chemicals. It is the safest, fastest and easiest option too.
Are you not sure what to look for when hiring a professional carpet cleaner in Castle Rock Cp? We have some tips which will help you get started.
Choosing a professional carpet cleaner
You can select through referrals from Castle Rock neighbors and relatives. A carpet cleaning recommendation from them can provide great peace of mind .Their experiences with a professional carpet cleaner in the town of Castle Rock will help you in choosing. You may also check references from the carpet cleaning company. A reputable cleaning professional should have available a list of satisfied clients who used their services listed on Google.
Call TLC Carpet Care today for more information or to request a FREE Carpet Evaluation! Phone: 720.314.0178
For more info on Steam Cleaning Carpets in Castle Rock Co visit our carpet cleaning website at: tlccarpetcare.net or to schedule you carpet cleaning appointment call us at 720.314.0178 today!
Providing Carpet, Upholstery, Area Rug Cleaning to all of Castle Rock and Douglas County