Steam Carpet Cleaning: Carpet Cleaning Castle Rock Co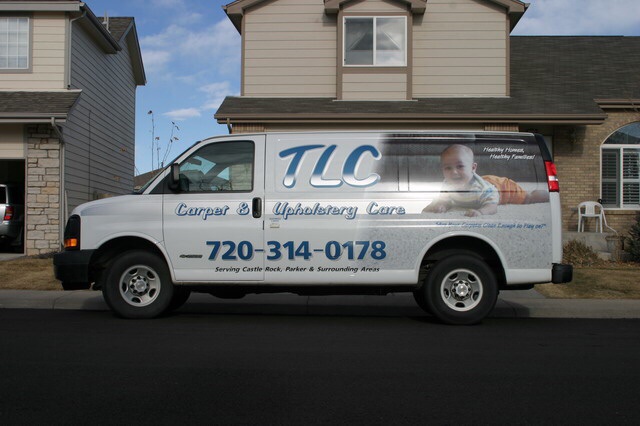 Steam Carpet Cleaning is a method is often referred to as "Hot Water Extraction", or "Steam Cleaning" and is the carpet cleaning method that carpet all carpet manufacturers like Shaw Industries and other carpet textiles recommend.
This is the only carpet cleaning method that deep cleans. Other carpet cleaning companies are considered "light surface cleaning" because they only clean the surface of the carpets and hen brag about the carpets being dry in an hour. Well yes of course full have quick dry times but not ver clean carpets. They are incapable of removing soil deep in the backing of the carpets. Also, all other methods leave large amounts of cleaning chemicals in the carpet after cleaning, causing your carpets to get dirty faster.
Their is important information in a maintenance brochure published by the world's largest carpet manufacturer, Shaw Industries, that recommends TLC Carpet Care's carpet cleaning process, because its own proven findings indicates that it provides the best capability for carpet cleaning in Castle Rock Co.
This carpet cleaning method is known as called "steam" cleaning due to the way the jets on the wants shoot water used to flush dirt and other organic materials out of the carpet which is then extracted up by the vacuum ports that are located in the wands. Seldom is real live steam produced, however, this carpet cleaning process consists of spraying hot water over 200 degrees and emulsifier into the carpets and extracting the water and soil with a powerful vacuum blower into a waste tank. This can be done from TLC Carpet Care's ProChem truck-mounted carpet cleaning machines that are mounted in the van. Some carpet cleaning companies only use a cheap portable, system.
From a cleaning stand point Truck-mount technology is far more superior in very way opposed to the , the portable carpet cleaning units cause they do a much better cleaning job and get the carpet dry more quickly.
For Steam Carpet Cleaning Call TLC Carpet Care Today.720.314.0178 and you can also visit us at tlccarpetcare.net