State-of-the-Art Carpet Cleaning Truckmount: Carpet Cleaning Castle Rock Co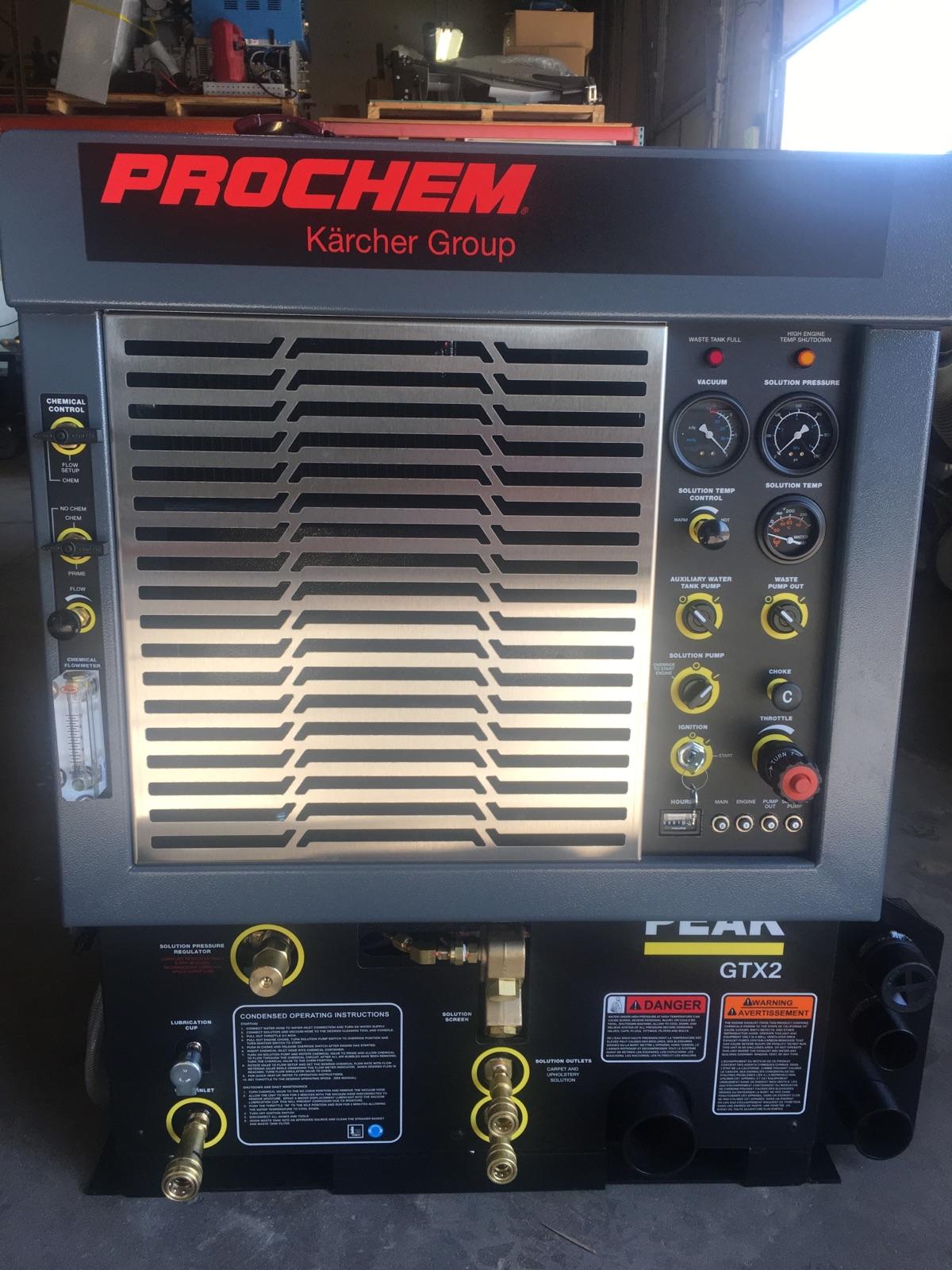 There is more important to carpet cleaning than knowing how to do it; having modern and fully-functional truck mount carpet cleaning equipment that provides deep cleaning without damaging your carpet and
quality, crowns it all. At TLC Carpet Care In Castle Rock Co, we've invested in the latest state of the art carpet cleaning technology available in the industry.
Our experience with modern cleaning equipment makes us stand out from the competition. Our truck mounts employ pressure, heat exceeding 225 degrees, and extraction processes to ensure that soils and allergens are removed.
For every commercial carpet cleaning job we do, we work towards a goal through customized approaches making your carpet look clean and soft to walk on.
Our carpet cleaning techs have the experience and training and certification to deliver the best carpet cleaning services to our Castle Rock friends and neighbors, and we go above and beyond to make this happen each and every time.
Some of our competition use carpet cleaning portable machines. These cheap machines have to be brought into your home and they are very noisy. They don't have the heat, PSI, and extraction power to even compare to TLC Carpet Care's state if the art carpet cleaning truck mounts.
Get in touch with TLC Carpet Care Today for your residential and commercial carpet cleaning needs, and for more info on State Of The Art Carpet Cleaning Truckmounts visit our website at tlccarpetcare.net
Call 720-314-0178 or Book online for a free estimate.