Stain Removal Carpets: Carpet Cleaning Castle Rock Co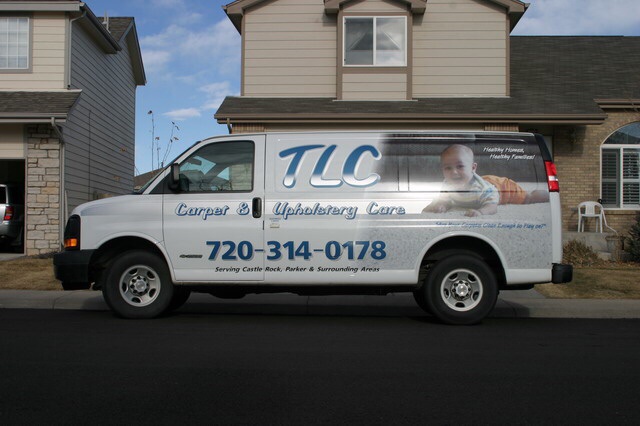 TLC Carpet Care is a professional carpet cleaner that can restore your carpets.
As steam carpet cleaners is Castle Rock Co. we have 5 star reviews on our website, as well as on Google, about how our services made people's carpets look new again. New is a pretty bold statement. As we all know, new carpet placed in a home can make the entire home feel new as well. It smells good, it cushions our feet as we walk on it, and it looks flawless. To say that our service makes our customers' carpets look new is quite a compliment, and we are proud to take it!
We admit it's frustrating when you invest fortune on your carpets and then the carpets get dirty quick and they rapidly age over time. Sadly, that is a reality. They will wear out as we walk on them with our shoes, our cats and dogs walk on it, we spill food and drinks on it. It gets matted down with dirt and soils. It's the last thing we think about on a daily basis, but the first thing we notice when it starts to spot especially when traffic patterns appear.
Most Castle Rock homeowners spend months of effort cleaning these spills away that reappear only days or weeks after being cleaned. The zero soap residue alkaline water carpet cleaning spotter we leave with our customers simply works wonders for carpet maintenance and regular spot removal, but after a while, it's inevitably time for a professional carpet cleaning company in your Castle Rock home.
But as your local professional carpet cleaner, I want you to know is that, no matter how bad your carpets look, how stained and spotted they may get, and worn out you may think they are, I can restore them to as close to "NEW" as possible, with our steam carpet cleaning process. Even if your carpet is 20 years old, or smothered with stains, TLC Carpet Care can make it look almost new again. That means it will provide a little bounce in its step that it did when it was first installed. Fluffy and soft, it will become one vivid bright color again. It will look alive and something you will want to roll around on with your kids and pets.
We've heard far too many situations about Castle Rock residents almost giving up on their carpet, spending thousands to replace the carpets when it would have cost a fraction for that to have TLC Carpet Care clean them. Thank goodness they called us first. We have been able to revive and maintain carpets to keep them going, years after years. So I ask you. Do you want your carpets to have the same, new feel that so many of our customers have experienced? If so, call TLC Carpet Care today.
For more info on Stain Removal Carpets visit our website at tlccarpetcare.net and to schedule your carpet cleaning appointment call our office at 720-314-0178