TLC Carpet Care For

Special

Rug

Cleaning; Carpet Cleaning Castle Rock Co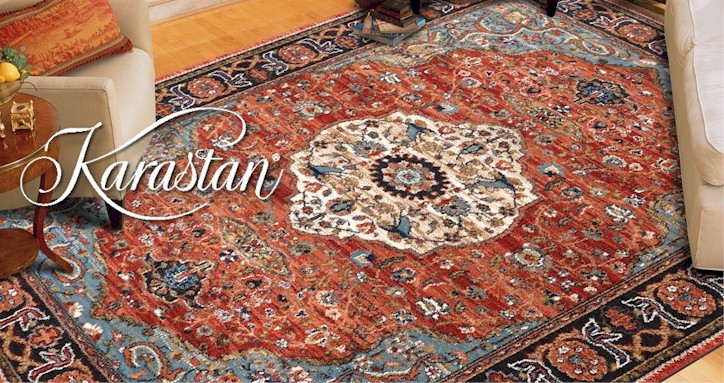 With TLC Carpet Care in Castle Rock Co You can come to expect quality service and experienced technicians in your Castle Rock Co community, TLC Carpet Care cleans all Special rugs. Schedule your oriental rug for cleaning today!
TLC Carpet Care Spot Removal Cleaning For Oriental Rugs
If your special area rugs requires special spot removal cleaning, or if they are looking very dingy, they will remain in like-new shape with regular cleanings. TLC Carpet care in castle Rock Co can create a maintance cleaning program just for you.
Special Oriental Rugs are a beautiful addition to any room. Like wall decor or fine paintings, they contribute to the overall character that fits your personality to any well-decorated room. Unlike other decor, however, they usually receive a fair amount of traffic and activity. Similar to carpets and upholstered chairs, area rugs act as filters , trapping soil, allergens and chemicals and preventing those unhealthy elements from circulating into your air ducts. The professionals at TLC Carpet Care in Castle Rock Cp provide area rug cleaning services, we pay attention to detail, that restore the rugs to their original condition while removing soiling and chemicals and improve the air quality inside your home.
TLC carpet Care technicians are certified by the IICRC and are trained to clean all types of rugs, from Oriental to Persian and synthetic area rugs.. TLC Carpet Care use cleaning formulas and equipment designed for whatever type of rug you have, including synthetic, wool, cotton, silk and all others. Our area rug cleaning and drying process protects the dye within the fibers of your rug, leaving the colors of your rug looking vibrant and clean. And because our carp[et cleaning products don't leave behind any soap residues, your area rugs stay cleaner longer – providing a safe and healthy home environment for your family.
Since TLC has been cleaning carpets in Castle Rock since 2001 our carpet cleaning experience provides us with numerous carpet cleaning options to care for various area rugs. 18 years of experience help us determine the right way to preserve and restore your area rugs to like the original condition. We take into account the type of carpet fibers and whether your rug is hand or machine made or woven. Your woven rugs will likely require a different carpet cleaning method. This method is used to avert any damages. Contact us today to see why we are the choice for trusted area rug care for anywhere you need us in Castle Rock Co community,
Oriental rug cleaning is a specialty service we offer, and it can be done within the comfort of your home without deliver fees or waiting.
For Special Rug Cleaning call TLC Carpet Care TODAY at 720.314.0178 for a FREE estimate & consultation! You can also visit us at tlccarpetcare.net

We provide expert carpet cleaning service, oriental rug cleaning service, furniture cleaning service, upholstery cleaning service fro all of Castle Rock Co and The Douglas County Community.