Slate Floor Cleaning: Carpet and Floor Cleaning Castle Rock CO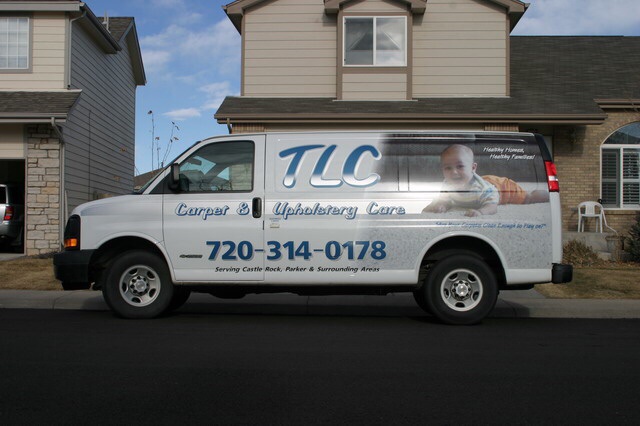 Overtime slate floors in Castle Rock will become very common fro castle Rock homeowners to have in their home. With its beauty Slate Floors are becoming or and more common because of how this beautiful these floors are and now more than ever a growing need understand how they need to be cleaned. At TLC Carpet Care in castle Rock Co we like to educate our Castle Rock homeowners on how to properly clean and seal these beautiful floors.
Some Slate floors sell for upwards of twenty five dollars a square foot plus the labor charge. Don't risk your beautiful Stone floors by trusting the maintenance of it to an inexperienced carpet cleaning company or house cleaning maids. TLC Carpet Care has mastered the cleaning industry and refinishing industry with our patented floor cleaning process. TLC understands that your natural stone floors are an important and beautiful feature of your house that you wish to clean and protect. Proper cleaning procedures of your Slate floors can help enhance and extend the life of their natural look. Our highly certified technicians understand the unique characteristics of Slate Floors and how to apply the proper chemical applications for cleaning, restoration, and sealing all types of Slate Floor surfaces.
TLC Carpet Care can properly clean, repair and revitalize your slate floors to a look new again in appearance, and with our special Impregnator Sealer they will continue to be protected for many years to come. Call TLC Carpet Care today and schedule a cleaning appointment, and one of our stone cleaning technicians will walk you through the entire house to answer all your questions and concerns. Whether your slate floor needs simple cleaning and sealing, or total restoration TLC Carpet Care can meet all your needs.
For more info on Slate Floor Cleaning call us at 720.314.0178 and you can also visit us at tlccarpetcare.net