Should I Clean Or Replace My Carpet?
Carpet Cleaning Castle Rock Co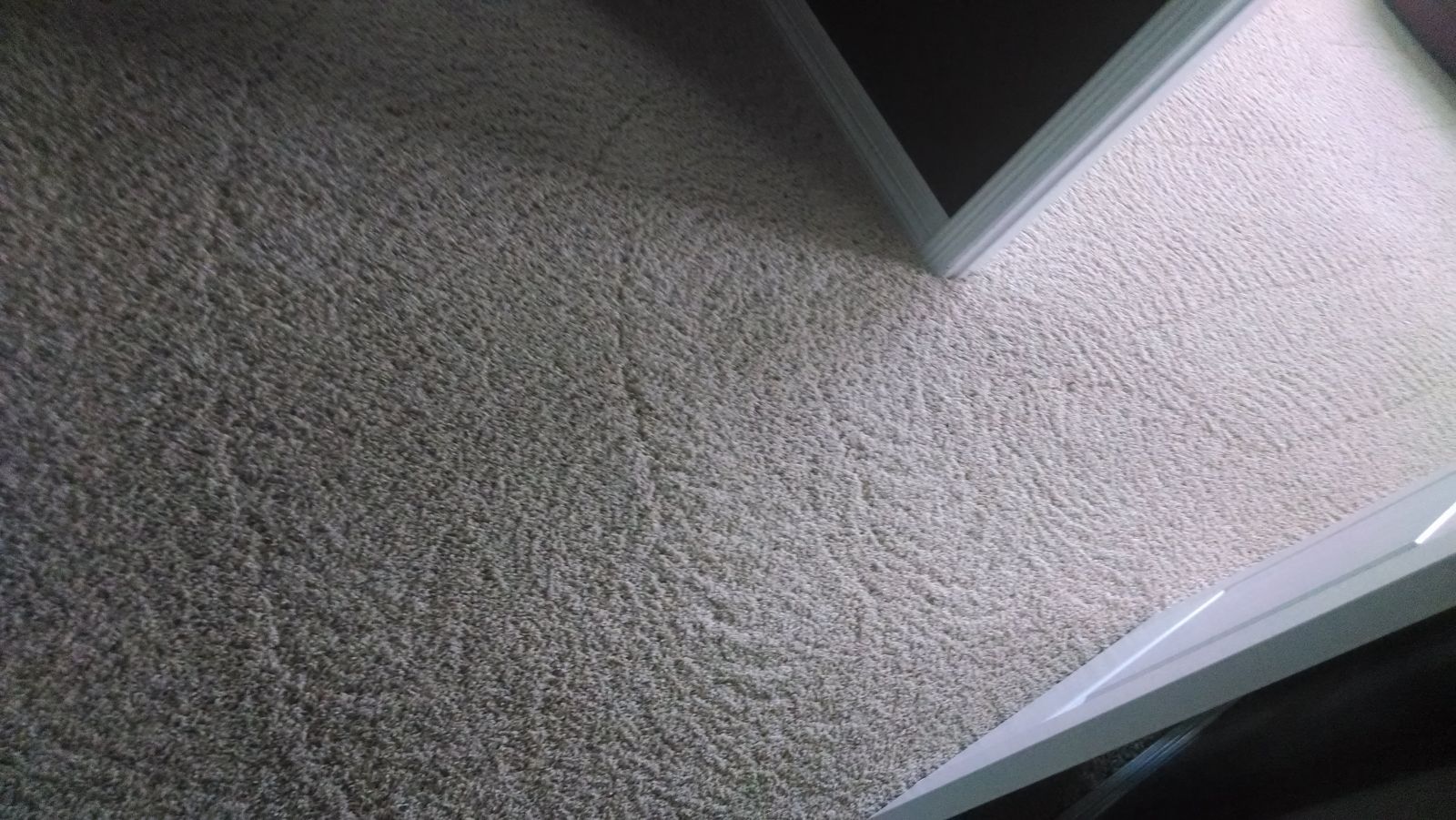 Ok so your looking at your carpet's and its been a really long time since you've cleaned them. You start to ask yourself should we clean our carpets to just replace them. The answer depends on how soiled it is, how damaged are the fibers, and are their chronic odors. However, you might consider replacing carpets are a lot more expensive than cleaning them.
Most manufacturers like Shaw Industries tell us carpets carpets should last between 10 and 15 years. Nylon being a more durable fiber is going to last much longer than polyester and wool carpets, well you better take care of them cause they can get bad real quick if not properly cared for. With quality carpet cleaning you can expect your carpets to look and feel clean as long as possible.
You may want to consider your cleaning habits. Have you been cleaning at least once a year according to manufactures instructions or have you neglected them and as a result you now have excessive wear and soiling in your carpet. How much soiling is in your carpets is one consideration, do you have pets and are there odor problems is another! Now if your single or an empty nester your carpets may not be in bad shape but if you have a family with kids, and pets your carpets may have taken some abuse over the years.
Weekly vacuuming removes soil and is a good part of carpet cleaning maintenance but alone its simple not enough. taking shoes off and using place matts in entry ways can certainly help, but if you haven't been professionally cleaning then you may have some problems with wear and permanent staining,
TLC Carpet Care is happy to provide you with an onsite inspection to evaluate your carpets and let you know what decision maybe best for you. The good news is TLC Carpet Care not only cleans carpet but can also restore years of neglected carpets. Yes, TLC Carpet Care just maybe able to save you a lot of money. Give TLC Carpet Care a call Today! 720-314-0178
If you would like to know more about, Should I Clean or Replace My Carpet visit our website at tlccarpetcare.net