See the Difference with Carpet Steam Cleaning: Carpet Cleaning Castle Rock Co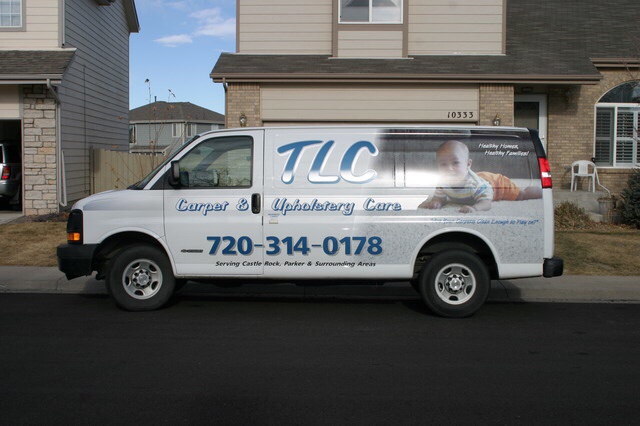 You may vacuum your carpets religiously on a daily basis, but vacuuming isn't enough to get the all the pet hair and all the soil and debris out. That's why TLC Carpet Care in Castle Rock offers our steam cleaning services for your carpets. We use a professional grade truck-mounted steam cleaning machines to completely clean every square foot of your carpet, no matter how what size your Castle Rock home is, so that your carpets and rugs will look, feel, and smell like new again.
When it comes to preparing for your carpet cleaning appointment All you have to do is:
Pre-Vacuum your carpets and rugs

Move any furniture and breakable items out of the way

Secure any and all pets
Plan to be off the carpets fr a few hours after cleaning
Make sure during the walk thru inspection that you let the technician if you have used any spotters.
Once you do that, we TLC Carpet Care will take over from there. Our professional steam cleaning process will clean and extract all soils, dissolve all spots and stains. By having your carpets professionally cleaned you will be not just cleaning but extending the carpet's life, and renew your the look of your entire Castle Rock home.
Once you see the difference with steam cleaning, you'll want to make carpet cleaning a part of your routine maintenance for your home. TLC Carpet Care is available Sunday thru Saturday from 7:00 am to to 7:00 pm. Feel free to call if you have any questions in regards to professional carpet cleaning.
If you would like more info on: See the difference with carpet steam cleaning visit us at tlccarpetcare.net or give TLC Carpet Care a call at
720-314-0178
Carpet Cleaners Castle Rock Co
Car[et Cleaning Castle Rock Co