Searching For The Best Carpet Cleaning Company: Carpet Cleaning Castle Rock Co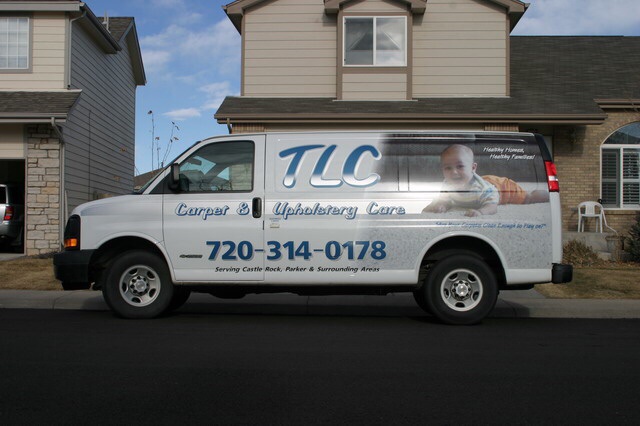 We are a small family-owned and operated carpet cleaning business in Castle Rock Co with a high quality standard for professional carpet cleaning services. We give exact one hour window appointment times, we use state of the art carpet cleaning equipment to do the best job even faster, so no more lengthy extended dry times and we literally put our name on the line as we are not just an employed carpet cleaner, but a family tuned business. TLC Carpet Care is our life! With that said, we strive to build relationships with the Castle Rock community, much like our own family. We want to be that you can feel 100% confident referring to your own friends and neighbors. We have a 100% money back guarantee so you can feel comfortable knowing you are getting the best quality work or you don't pay! We have happy clients all over the Castle Rock and Douglas County area! Check out just a few of our testimonials below and check out our Google reviews online and on our website! We would love to welcome you to the TLC Carpet Care family!
Locations we service
TLC Carpet Care primarily services the Castle Rock Co, but we do offer services including Parker, Highlands Ranch, Larkspur, Lone Tree and Sedalia. Give us a call today 720.314.0178 and schedule your appointment!
For more info on Searching for the best carpet cleaning company visit us online at tlccarpetcare.net