Scotchgard For Carpets & Upholstery: Carpet Cleaning Castle Rock Co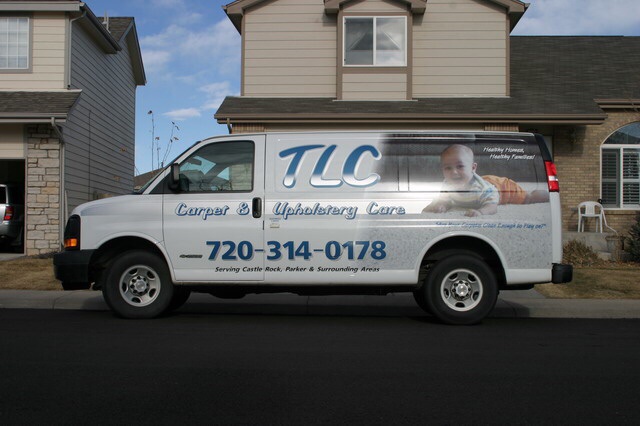 TLC Carpet Care in Castle Rock Co are Carpet and Upholstery Scotchgard© Experts. Carpet and fabric protectant has been used by the carpet cleaning industry and textiles to help keep carpet fibers and upholstery fabrics protected and cleaner longer. Most textiles are hydrophilic, which means they are "water absorbing." Carpets fibers that are hydrophilic are more susceptible to water based staining. At the same time, carpets and upholstery can also be oleophilic, which means "oil absorbing." Carpets and upholstery made from oleophilic fibers can stain easily due to oil deposits and food and drink dyes as well as protein stains.
TLC Carpet Care uses Scotchgard® to protect fibers from water based or oil based stains. We understand how much your investment means to you and your carpets. This is why TLC Carpet Care technicians always recommend Scothgard® carpet and fiber protectant whenever we clean carpets or upholstery. Scotchgard® is a high quality product that has a proven track record in the industry for protecting fibers from soiling and staining.
While most textiles absorb or adsorb stains due to polarity, Scothgard® repels liquids and blocks stains from bonding to the carpet yarns. The final result is that your carpets and upholstery stays cleaner longer and this protection can help your carpets easier to clean and maintain.
Due to their porosity, natural and wool fibers and upholstery are particularly vulnerable to spots and stains. Scotchgard® that is specifically designed for these natural fibers are particularly beneficial.
For optimal protection of your fine upholstery and carpeting, you can call TLC Carpet Care in Castle Rock Co, TLC Carpet Care will provide Scothgard® fiber protectant services. Give us a call 720-314-0178 and for more info on Scotchgard for carpets & upholstery visit our website at tlccarpetcare.net . We look forward to speaking with you