RUG CLEANING IN Castle Rock: Carpet Cleaning Castle Rock Co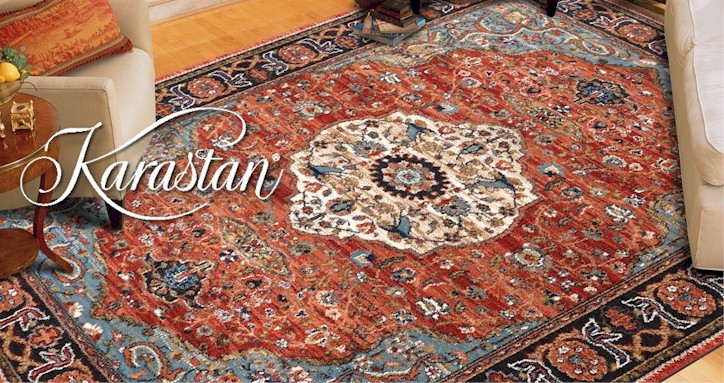 If you have expensive area rugs at home, you understand that they can feel soft, plush, and just comfortable to walk on. On the other hand, they can start to feel hard, oily and even abrasive if you do not take care of them. Even though you probably work hard to spot clean them after spills, it is still important for you to reach out to professional carpet cleaning services in Castle Rock Co.
We are TLC Carpet Care, and we can help you take care of your rugs. You need your carpets to look vivid, smell fresh, and fibers feeling soft and plush again. A professional rug cleaner from our team can help you with that. Take a look at our services on our website at tlccarpetcare.net, and reach out to us to schedule an appointment.
You probably have a regular schedule that you try to keep. You vacuum your carpets once a week, you may beat the dust out of your rugs, and you work hard to clean spills as quickly as possible. There might be situations where this is not enough, and that is where you need to trust the carpet cleaning experts to help you.
At TLC Carpet Care in Castle Rock, we follow all the best practices in the carpet cleaning industry. We use the latest truck mount carpet cleaning equipment, and we make sure all of our technicians are back ground checked and properly trained and certified. That way, when we show up at your Castle Rock home to clean your carpets you know we have what it takes to get the job done properly on the first time.
Call TLC Carpet Care at our office at 720-314-0178 to schedule your carpet cleaning appointment TODAY!!!