Rug Cleaning Castle Rock Co; Carpet Cleaning Castle Rock Co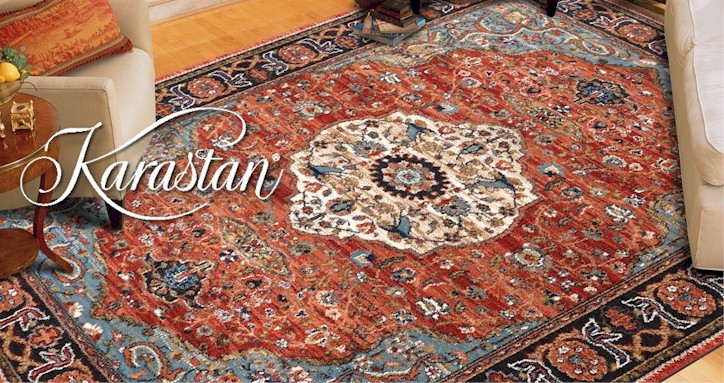 A healthy home starts with clean rugs. Our rugs are not only important for decor, but also for health and air quality. Dirt, sand, drink spills, pet urine accidents, and soil tracked in from outside traffic can quickly work their way deep into the backing of your rug fibers. You might be surprised to know how much pollens, bacteria, mold, dirt and bugs can be found residing in your carpets. A study made in the carpet cleaning industry, suggests that dirty rugs can affect air quality and pose a significant risk for the development of allergies and asthma. Weekly vacuuming can help but it will not take out all the dirt, pollens, and bacteria and that's why it's important to get your rugs cleaned by a professional carpet cleaning company like TLC Carpet Care in Castle Rock Co on a regular basis.
At TLC Carpet Care, a local rug cleaning company in Castle Rock , offers wide variety of quality rug cleaning services, rug washing and cleaning, deep steam cleaning. Tile & grout cleaning, pet urine and odor removal, 24 hour water damage restoration to treat to treat your carpets rugs and upholstery in Castle Rock in the most efficient way. With our experience in carpet fibers, chemicals and 19 years experience cleaning carpets and rugs in Castle Rock. All of our rug cleaning technicians are professionally trained and certified.
TLC Carpet Care has the rug cleaning equipment and the chemicals as well as the advantage of knowing the local area of Douglas County to get the rug cleaning job done right and affordably. We only use leading and proper rug cleaning products that are hypo allergenic, non toxic and environment friendly, to assure complete safe rug cleaning for you and your family. We have been serving the Castle Rock since 2001. Our goal is to develop a long term relationship with the Castle Rock community based on honesty, dignity and value. We are very well known for perceiving our clients service as our top priority. You will find that our rug cleaning technicians, who all are backed with years of experience and are highly trained in each service we provide.
At TLC Carpet Care we truly believe that the only way to fully understand a customer's need, a different approach is required, therefore we always observe each job we handle each rug cleaning job with care.
For more info on Rug Cleaning Castle Rock Co call us at 720.314.0178 and you can also visit us at tlccarpetcare.net