Rug Cleaning Castle Rock Co: Carpet Cleaners Castle Rock Co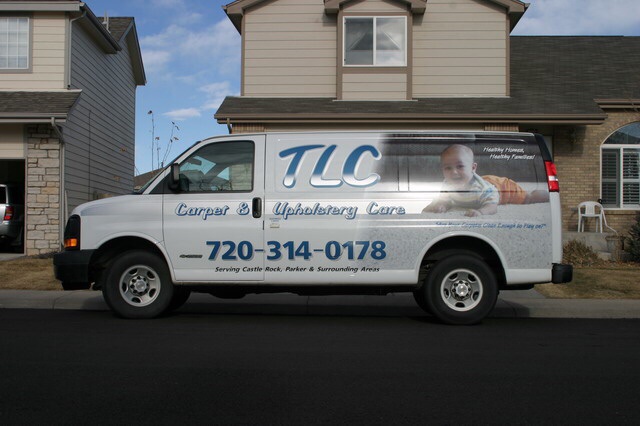 Many homeowners enjoy the look of a wool area rug. It is used in most homes in Castle Rock. One very important key to your area rugs longevity in addition to having them cleaned by a professional on a regular basis, is vacuuming an area rug every week, including under the tables and beds if the rug is placed that way, because left without complete vacuuming, it will becoming a breeding ground for bugs who eat the fibers under the furniture. The damage cannot be always be easily seen, and a rug can be ruined. So, always vacuum all area's of your wool rugs same time you do your carpets.
This brings up the issue of what kind of vacuum is recommended for rugs. At TLC Carpet Car we offer a line of vacuums for sale that are homeowner friendly. Many vacuums on the market today can be very ineffective and many store bought vacuums after a short while get clogged and break down. In the past vacuums were made with more quality components, and it was not uncommon for someone to get several years out of a vacuum, but they don't last as long anymore. The vacuums that TLC Carpet Care offers are made to last, and are durable, long lasting. So, if you need a vacuum that will properly pull the dirt out of your area rugs, or carpet, give us a call and we would be glad to get a quality vacuum in your Castle Rock home that will give you much better results. Also, have your rugs cleaned every year by a local rug cleaning company.
At TLC Carpet Care we can in most cases service and clean an area rug on site, or can arrange to have it cleaned off site and returned later. Proper care of your wool rugs will mean years of enjoyment by your family and friends. For the Rug Cleaning Castle Rock Co call TLC Carpet Care. We can be reached at 720-314-0178 or you can visit us at tlccarpetcare.net