RUG CLEANING: carpet Cleaning Castle Rock Co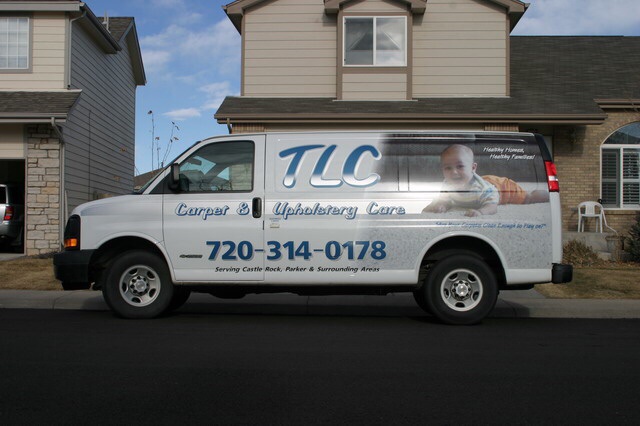 There's nothing like an area rug to add softness, color and personality to a room. From wools and synthetics to shags and Persians, area rugs can make your living space more inviting and more enjoyable. And you know what? Our cats and dogs enjoy them just as much as we do. In fact, there's nothing more inviting to a pet than a little island of softness in the middle of a room of hard surfaces. And while it's cute to see your pet enjoying the comfort, over time the cycle of napping, drooling and pets accidents can take its toll on your rug's fibers, resulting in rugs looking soiled, dingy and not smelling very well because of bacteria and pet dander.
TLC Carpet Care FOR A DEEPER CLEAN
At TLC Carpet Care in Castle Rock Co, we love area rugs, as well and we specialize in the advanced carpet cleaning products that can help them look and smell their best, even with heavy pet activity. Our carpet cleaning products use special combinations of enzyme cleansers that are as safe for kids and pets as they are for your fine area rugs. Plus, we use deep-cleaning methods specifically for area rugs to eliminate bacteria and odors for a level of clean you can feel confident about.
In addition our carpet cleaning methods use far less water so your area rugs dry faster, and there are no harmful soapy and toxic residues left behind to bother pets or kids or to attract a new layer of dirt and soil. Cleaning your rugs annually is important not only to keep your rugs clean, but also to prevent a buildup of soil and bacteria that can break down the carpet fibers and end up damaging your rugs over time.
For more info on Rug Cleaning call us at 720.314.0178 and you can also visit us at tlccarpetcare.net