Residential and Commercial Cleaning: Carpet Cleaning Castle Rock Co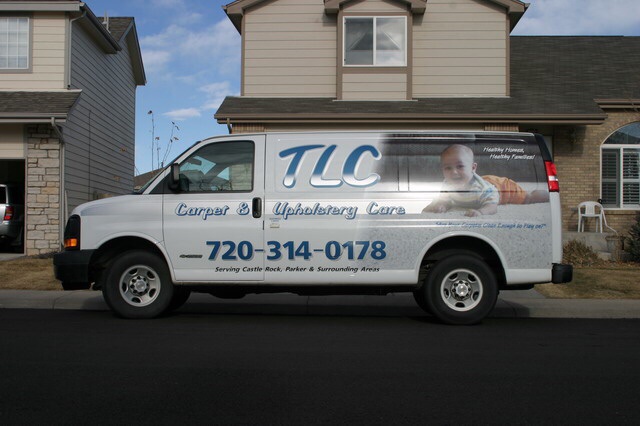 Commercial and residential carpet cleaning could be considered completely separate and different from each other. As the basic carpet cleaning of taking out soil from carpet could indeed be similar, and might entail essentially the same carpet cleaning technology and chemicals, the way of thinking and selling method can be completely different.
The difference begins with the basic viewpoint and reason for cleaning. Home accounts are almost always restorative or corrective cleaning circumstances in which the Castle Rock customer finally can't wait any longer and hires a local carpet cleaning company to bring the carpet back to a satisfactory appearance.
In contrast, commercial carpet cleaning service is mostly annual or semi annual carpet cleaning. Services are performed at numerous durations having the purpose of maintaining your carpet's look and cleanliness so things never get bad and too soiled.
Residential cleaning is generally provided based on a homeowners need usually for entertaining events, while commercial cleaning is often contracted for a time period with scheduled cleanings. Commercial carpet cleaning service is very often a part of the maintenance plan as opposed to a random carpet cleaning.
Wether you need commercial or residential carpet cleaning you can call a local Castle Rock carpet cleaning company like TLC Carpet Care for residential and commercial carpet cleaning. TLC Carpet Care has been serving the Castle Rock community since 2001 and is a family owned and operated business,
To see what the Castle Rock community has to say check out our Google reviews and see why TLC Carpet Care is rated 5 Stars. and you can visit our website at tlccarpetcare.net