Residential Carpet Cleaning Service: Carpet Cleaning Castle Rock Co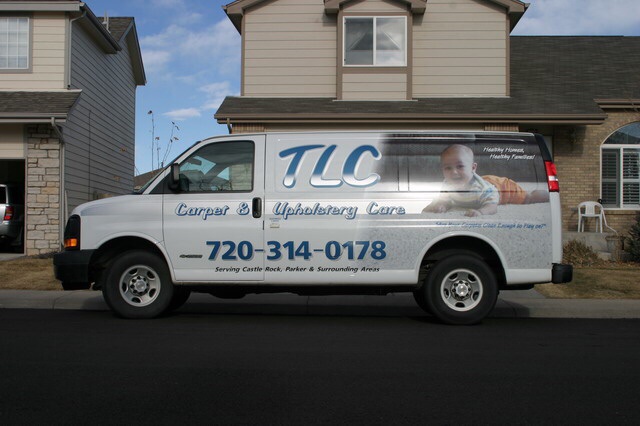 Many Castle Rock homes are decorated with beautiful wall to wall carpeting, area rugs and wool rugs that just brings such beauty to your home. Unfortunately, spills and accidents happen and carpets can be stained or become soiled from excessive traffic in and out of the house. Many Castle Rock residents don't have the proper carpet cleaning equipment or the time to clean their carpets, rugs, and upholstery. When this happens they call TLC Carpet Care in Castle Rock Co for help because they know TLC Carpet Care is affordable and effective. We provide carpet cleaning, area rug and upholstery cleaning, curtains and wool rug cleaning, pet stain and odor removal, mattress and furniture cleaning.
Put your carpets, rugs, furniture, curtains and more in good hands with our residential carpet cleaning service.
Commercial Carpet Cleaning Service in Castle Rock Co
Our business community really needs carpet cleaning service in Castle Rock Co. They know that we provide affordable service that is delivered quickly and effectively can help keep their commercial office and stores look great for their employees and customers. We know how carpets can get in some commercial buildings, but our experts will help keep your carpets looking clean year around. We specialize in tile and grout flooring as well. Our crew will clean those office carpets and do the furniture too. These outstanding commercial cleaning services make it all possible:
* Carpet cleaning
* Tile and grout cleaning
* Furniture and Upholstery maintenance and cleaning
* Curtains cleaning
* Wool Rug cleaning
For more information on Residential Carpet Cleaning Service call us at 720.314.0178 and you can also find us online at tlccarpetcare.net