Residential Carpet Cleaning: carpet Cleaning Castle Rock Co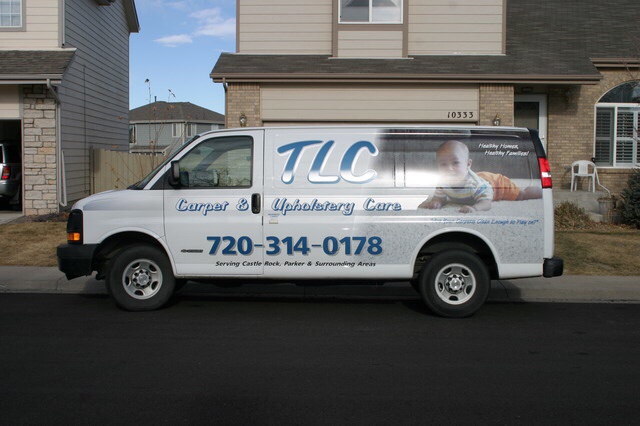 Everyone loves a freshly steamed carpets…no matter the brand, type or texture of your carpet, TLC Carpet Care will take care of your carpet cleaning needs. Carpets are cleaned with hypoallergenic cleaning chemicals that will leave your carpets smelling fresh and your carpets looking brand new again. Every carpet cleaning process of what we do is also family and pet friendly, so you can just relax and enjoy your freshly cleaned carpets!
If you need Residential Carpet Cleaning in Castle Rock and the surrounding areas, you'll get the best services from TLC Carpet Care. We will send you a certified experienced carpet cleaning technician to do your job with satisfactory results. With every job we accept comes with the commitment to exceed your expectations in residential carpet care.
Our carpet cleaning packages includes:
Pre-Vacuuming
Pre-Conditioning
Spot Pre-Spraying
Steam Cleaning
Acid Rinse
What separates TLC Carpet Care in Castle Rock from the rest is we provide the guarantee that your carpets are dry and done in just a few hours. We also offer a variety of related services such as upholstery cleaning and carpet deep cleaning, organic cleaning, rust removal, pet stain and odor extraction, and carpet repair.
Cleaning your carpets is not a carpet cleaning job you want to try yourself. You can actually do more harm than good. You want the experts to clean your carpets because carpets require special chemicals for them to remain in normal ph condition. Give us a call at 720-314-0178 today or for more info on Residential Carpet Cleaning visit our website at tlccarpetcare.net. We are more than happy to give you a quote over the phone.