Residential Carpet Cleaning, Castle Rock Co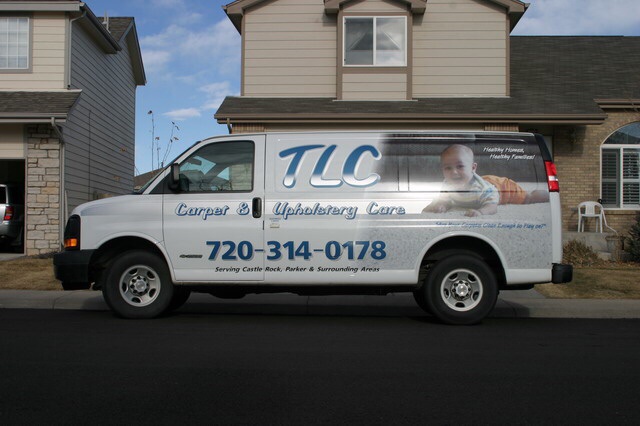 TLC Carpet Care in Castle Rock Co Care's About Your Carpets!
Looking for an amazing carpet cleaning company in Castle Rock Co Look no further! TLC Carpet Care is a family owned business and have been serving Castle Rock Co and the Douglas County area since 2001.
TLC Carpet Care can handle all your carpet cleaning needs. Whether you are interested in having a couple rooms in your rental cleaned or a whole house carpets cleaned, we are the most experienced carpet cleaning company for carpet cleaning.
As a leading carpet cleaning company in Castle Rock Co we use only the highest quality carpet cleaning chemicals. We offer different carpet house cleaning packages to fit your price and carpet cleaning needs. We've built our business by valuing outstanding relationships with our Castle Rock homeowners and always going the extra mile to keep them happy and carpets clean. No matter what your carpet cleaning problems are, we can help you.
TLC Carpet Care offers a range of home and office cleaning services within Castle Rock Co and all Douglas County areas.
At TLC Carpet Care we care about your carpet. We know that soil, rocks, bacteria and pollens will cause permanent damage to carpet fibers. We also know that pollens, dust mite feces, mold spores and dust mites settle on carpet fibers and can cause health challenges to you and your family members. And finally, we know that spills become oxidized and spots that are not cared for and properly cleaned in time become permanent stains that leave a long lasting impression on everyone who sees them.
At TLC Carpet Care, we want the best carpet cleaning for your carpet.
We want you to extend the life of your carpet, save you money and enjoy them for years to come. We treat every carpet, rug and piece of upholstery as if it was our own house.
For more information on Residential Carpet Cleaning call us at 720.314.0178 and you can also visit us at tlccarpetcare.net