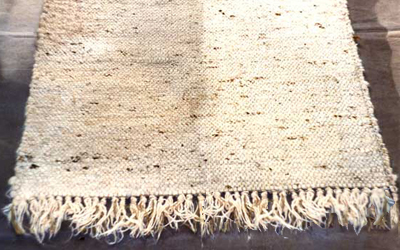 Accidents happen, especially when you have pets in your home. Your carpet is not going to stay as fresh as it was on the day that it was put into your home. Your pets will trample all over that carpet and they will make messes on it. They will not respect the carpet or try to keep it clean like you and your family will. Your carpet is going to get dirty, and it is important for you to know that there are people out there who can clean it when it does. You can trust our carpet cleaning servicesin Castle Rock, CO when your pet has made a mess of your carpet.
Your carpet can last a long time. It can stay both fresh smelling and clean looking. You do not have to replace the carpet if you start to notice dirt building up on it or if it starts to have a smell to it. Those who offer carpet cleaning services in Castle Rock, CO can help you get the carpet looking and smelling like new again. We are here to step in and clean your carpets for you. We will make sure that the bad smell in the carpet is drawn out and that the carpets are fresh and like new again.
No one wants to spend more than they have to on any kind of service that they seek out for their home. You are careful with your money when it comes time to get help with cleaning work. We understand that and we are here to help keep things affordable for you. When you let us work on cleaning your carpets, we will make sure that the price that we charge for our services is a fair one. You can trust that we will get your work done without overcharging you for our help.