Recommend Cleaning Tips For CORONAVIRUS: Carpet Cleaning Castle Rock Co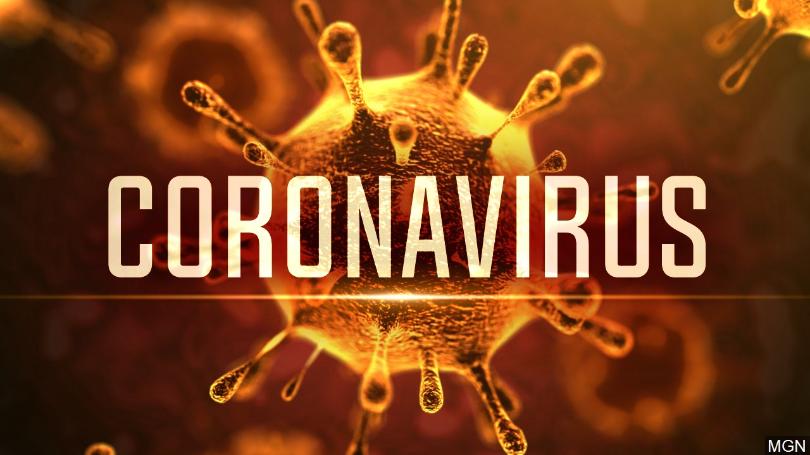 Tip 1. Cleaning the most used areas of your home twice a day.
Think about all the places in your house that your family members touch every day—like doorknobs and countertops. How many times a day is that your doorknob and countertops touched by kids, neighbors, and family, versus how often do you clean it?
So go buy some Lysol spray or wipes—anything with bleach or alcohol will kill it—and disinfect counters, toilets, electronic devices, and other areas people touch a lot. Especially in kitchens and bathrooms.
Tip 2. Improve your home's airflow as much as possible.
Since the virus can spread in the air thru your vent systems it makes sense to pay attention to the air flow in your home. Consider having a professional air duct cleaning company to clean the air ducts in your home and change your air filter so the air quality is as good as possible. Understand that not every cleaning company cleans air ducts the same way, so be sure the one you choose includes brushing each air duct and air return duct. If you do run the air conditioner unit or ceeling fan, or open a window, be sure it's not kicking up dust.
Tip 3. Don't forget cleaning your carpets.
Remember that the biggest surface in your home is your carpets and they act like a filter collecting all visa and bacteria, so this is the season to clean those carpets. It's a good idea to clean it more often than you usually do, especially the high traffic areas. You have no idea what could be lurking deep in the fibers.
For carpets, weekly or even daily vacuuming won't cut it when talking about killing coronavirus—you'll need to clean them. Check out TLC Carpet Care in Castle Rock Co offers proper deodorizing and sanitizing.
As far as a tile floor goes, it can be tricky to get it clean and sanitized because grout is porous and absorbs soils easily. Mopping can sometimes add soil to your grout since the mop water becomes dirty. At TLC Carpet Care in Castle Rock we blast dirt and contaminates from the tile and grout with a powerful multi jet of super-heated cleaning solutions while the dirt and water are vacuumed.
Tip 4. Hire TLC Carpet Care to clean your upholstery and mattresses.
It's fairly simple to clean hard surfaces, but what about upholstery on your furniture or even mattresses? Sure, you can spray them with disinfectant, but sometimes bacteria and germs hide further down. Our favorite couches and reclining chairs can collect a lot of body oil and tend to hide what our skin transfers onto it. Consider hiring a professional cleaning service like TLC carpet care in Castle Rock to deep clean your furniture.
Tip 5.Keep an eye on your pets behavior.
The CDC is asking pet owners to take special consideration of their cats and dogs especially if someone in your home is feeling symptoms. Limit contact including petting, letting the animal cuddle with you, sharing food, etc. Always wash your hands before and after interacting with your cats or dogs.
It can be scary when we hear on the news about an illness spreading around our Colorado community. Do your best to follow CDC recommendations and prevent the spread of virus and bacteria by keeping your home cleaned and sanitized.
To make it quick and easy, you can book professional carpet cleaning by call TLC Carpet Care in Castle Rock Co here. On the link tlccarpetcare.net you'll see many services carpet cleaning, tile and grout, upholstery cleaning, etc.
For more info on Recommended Cleaning Tips For CORONAVIRUS call TLC Carpet Care in Castle Rock Co at 720.314.0178
If not TLC Carpet Care please call another professional to help your chances of being well.
Be Well Kyle Dillon / TLC Carpet Care