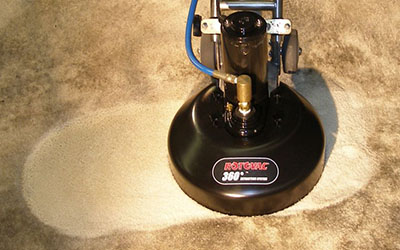 Owning a pet is always considered an awesome feeling. However, there are some duties you need to meet as the pet owner. The place where your pet stays should always be clean. This means that you need to call for professional pet urine and odor removal services in Castle Rock, CO who can help you in ensuring the place remains clean. These services are those most trusted and are highly in demand due to their services to people. Ensure you get the best company that will offer you the services that you need. There are reasons why you should select the Professional pet urine and odor removal services and they are;
Why You Should Select Pet Urine and Odor Removal Services
Whenever the pet urinates onto the carpet, ensure the damage is quickly removed before it penetrates the mat. The pet urine services will help you by ensuring the urine and bad odor is quickly removed and all these are thanks to the skills and knowledge they have about ways of removing such urine.
The professional services will remove all stains caused by the urine and odor as well. When this is efficiently removed, there won't be any more damages left since they know the necessary tools required for removing the damage. The professionals will always ensure the floor is not damaged and the carpet is left as good as it was. Also, when professional pet urine and odor removal services are involved, they can;
• Use their trained specialists in using approved chemicals for carpet cleaning that are clinically approved.

• They are experienced s they will quickly remove the odor and urine.

• They are the best for offering the best cleaning strategies and services for pet.

• They always clean the carpet fully without charging extras costs.
It is always safe to ensure the professional services are used in cleaning the pet odor and urine removal in Castle Rock, CO since they deliver the best and high-quality services.