REASONS WHY HIRING A BY-REFERRAL CARPET CLEANING COMPANY IS THE BEST WAY TO CLEAN YOUR CARPETS: CARPET CLEANING CASTLE ROCK CO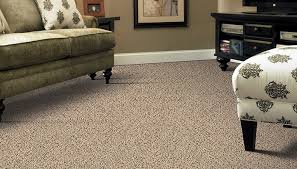 Since TLC Carpet Care in Castle Rock Co is a by-referral company, I work for a select group of Castle Rock homeowners like you that truly care about their carpets and upholstery cleaning, as well as maintaining a safe and healthy air quality environment inside there home.
Since TLC Carpet Care rely on the referrals from my clients, I place high priority on the relationship with TLC clients and I do everything possible to guarantee they're satisfied with all our carpet cleaning services.
A carpet cleaning referral company is the best way to insure you hire a quality and trusted carpet cleaner. TLC's carpet cleaning services have been recommended to you by someone you know and trust. Your friend or neighbor wouldn't have referred my services if they didn't experience our carpet cleaning services first hand to take care of your needs in the most professional and highest standard of care.
Since you were referred to my company, you don't have to be working about bait and switch tactics. You know you'll receive a price up front that you can depend on and know that quality workmanship from experienced IICRC technicians. You know TLC Carpet Care won't try to do a high pressure sales pitch on you.
The friend or neighbor that referred my services to you has in essence done the selling for me. This allows our first meeting to be a relaxed environment , enjoyable and informative experience for both you and the carpet tech.
A carp[et cleaning company in Castle Rock Co can say anything they want about their services, but the comments of friends and neighbors will tell the real story. You can see comments from some of my happy customers on this Google.