Reasons To Have Carpet Protector Applied After Carpet Cleaning: Carpet Cleaning Parker Co
Prevents Carpet Stains: A clean and healthy looking carpet can be ruined by an ugly dye stain. Unprotected carpets after cleaning won't prevent spillage and accidents as well as protected carpet. Dupont Teflon Carpet Protector will allow you to remove spots and spills more easily, therefore helping you to avoid permanent staining on your carpets and fabrics.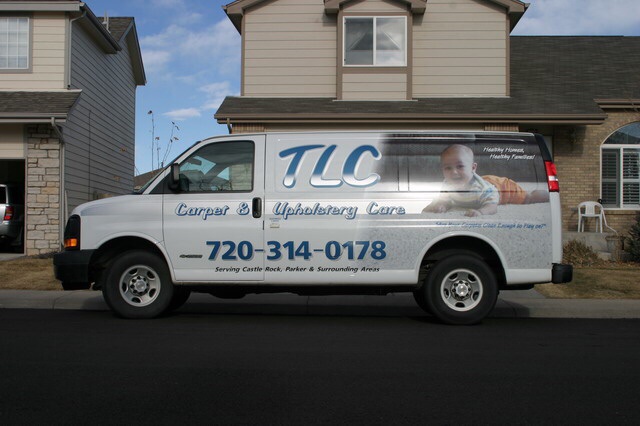 When TLC Carpet Care in parker Co applies Dupont carpet protector you'll find that traffic area soil is less visible. Not protecting your carpets can lead to damage cause dirt is abrasive and cuts carpet yarns like a knife. This damaging soil has nitrogen and can easily bond to an unprotected carpet causing oxidation, By applying Dupont Teflon protector, you will extend the life of your carpet for years to come. When you vacuum your protected carpet the soils will release from the carpet pile much more easily.
TLC Carpet care's Dupont Teflon can make cleaning easier as spot are not bonding to the carpets , the less carpet cleaner chemicals you will have to use. The less scrubbing you will have to do, and the less time it will take to remove. Many spills can be removed easily with just water. Having Dupont Teflon carpet protector applied to your carpet will enhance your next cleaning. More soil will be removed the next time your carpeting is professionally cleaned by a professional carpet cleaning company.
Although you want to call TLC Carpet Care to clean any spot you cannot remove yourself, Dupont Teflon carpet protector helps you remove more spills than you could without carpet protector. You may be able to save a minimum fee by removing the spot yourself.
For more Reasons To Have Dupont Teflon Applied After Carpet Cleaning call TLC Carpet Care in Parker Co today at 720.314.0178 and you can also visit us at tlccarpetcare.net