Questions To Ask Your Carpet Cleaner: Carpet Cleaning Castle Rock Co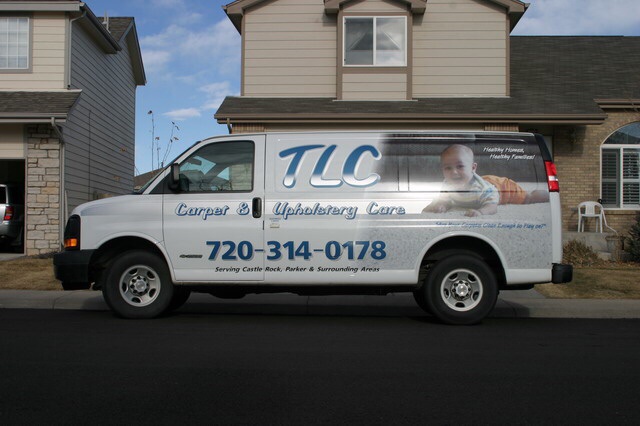 Before you decide to hire a carpet cleaner there a a few questions you should ask. So TLC carpet care in Castle Rock Co has a few questions to ask and listen carefully to their answers. Here are some important questions to ask a carpet cleaner before you hire one:
Do you recommend steam or dry cleaning the carpets?
What type of carpet cleaning equipment do you use ?
What will your carpet cleaning chemicals remove from my carpet?
How frequent should I get my carpets professionally cleaned?
What IICRC carpet cleaning training have your techs had in cleaning carpets?
What kind of money back guarantee do you offer?
Are there any hidden fees in fine print I should know about?
But if you want your carpeting to be completely and healthfully cleaned – removing the abrasive dirt ,soil, bacteria, fungus, chemicals, pollens, and thousands of other chemicals – then we invite you to call TLC Carpet Care in Castle Rock Co.
At TLC carpet Care we'll be happy to answer your questions and concerns and provide you with an estimate over the telephone or online – or come into your home and give you a free quote in person – without cost or obligation of any kind. For more info on Things To Ask Your Carpet Cleaner call TLC Carpet Care at 720.314.0178 and you can also visit us at tlccarpetcare.net
We are a Castle Rock locally owned and operated family business since 2001. Providing the best customer service and results is a priority. We are always glad to answer any questions and concerns you might have! We are happy to offer a FREE carpet cleaning quote with absolutely no high pressure sales to use our carpet cleaning services.