Protection For Your Heirloom Rugs: Carpet Cleaners Castle Rock Co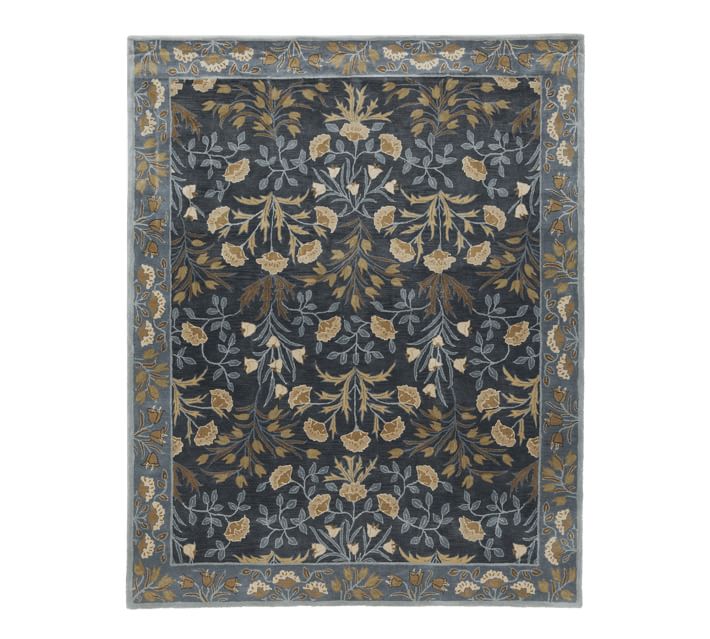 There so many belongings that need thorough maintenance to stay valuable, but there are some precious items such as Heirloom Rugs are valuable beyond just a normal rug. An Heirloom rug passed down to a family member often has a story and a history and these rugs deserve to be treated with the upmost care.
These rugs are valuable and fragile or delicate that normal carpet cleaning chemicals could cause damage.. At TLC Carpet Care in Castle Rock Co, we have the knowledge and experience when it comes to ensuring that your priceless heirloom rugs are fully protected.
We have a area rug cleaning shop that allows us to carefully use specialized rug cleaning tools to restore the aesthetic appearance and texture of your these aged rugs. This includes treatment of wool, and oriental rugs. Castle Rock homeowners know who to trust to clean their family rugs.
Additionally, we have a created a multi-step rug cleaning process spot removal, thorough steaming and then acid rinse cleaning, which allows us to ensure your rugs are properly cleaned while being at no risk from damage. Throughout the whole rug cleaning we always offer you options so that your rugs can be delivered back and forth you your home. We only use specialized equipment, rather than cheap carpet cleaning portable machines and harsh chemicals that could damage fragile fibers and fringes.
Call us today at 720-314-0178 or visit us online at tlccarpetcare.net to ask about our free estimates for any Protection For your priceless Heirloom Rugs.