Proper Area Rug Cleaning Process: Carpet Cleaning Castle Rock Co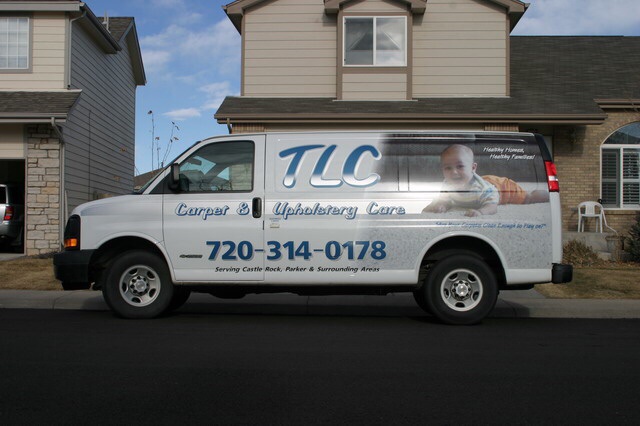 TLC Carpet Care in Castle Rock Co knows every fine area rug is different; different in its place of origin, its construction and manufacturing techniques and the materials, fibers and finishes used. At TLC Carpet Care, we have the experience to know the differences in your rugs and the proper care that each rug demands. To make sure that your area rug is properly steam cleaned to the original condition, at TLC carpet care in Castle Rock co we follow a 6 step proper cleaning process:
TLC Carpet Care's Proper Cleaning Process
STEP 1: Pre-Evaluation –TLC Carpet Care will evaluate your area rug for damage and stains, and oxidation in order to prepare a carpet cleaning protocol which tells you what results to expect of the cleaning process.
STEP 2: Dry Soil Removal – At TLC Carpet Care we "steam clean" the rugs from the front & back removing damaging soil and harmful chemicals from deep within your rug's fibers, that normal carpet cleaning cannot remove.
STEP 3: Pre-Spray – The rug will be pre-spray to loosen the soils.
STEP 4: Fringe Cleaning – Any potentially difficult stains will be pre-treated to increase chances of removal. The fringe is also pre-treated for maximum whitening .
STEP 5: Dry Clean – Most rugs are the cleaned with TLC Carpet Care's steam cleaning process that is designed to get all the soil and debris while protecting the natural fibers.
STEP 6: Brush & Groom – The Rug will be properly groomed with TLC Carpet Care's special brush.
For Proper Area Rug Cleaning Process call TLC Carpet Care Today 720.314.0178 you can also visit us at tlccarpetcare.net