Professional Rug Cleaning: Carpet Cleaning Castle rock Co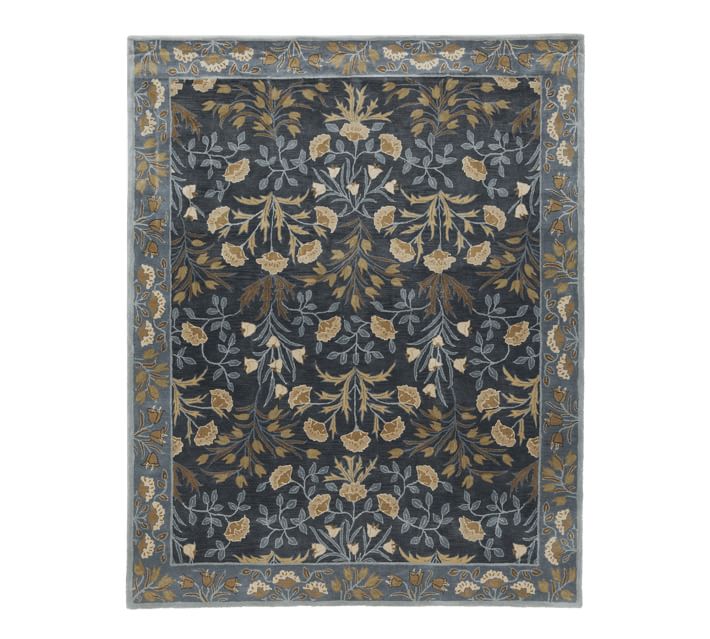 TLC Carpet Care treats each rug with professional attention and experience. We know how to determine the correct carpet cleaning process and treatment to clean your rug's particular weave, fibers and dyes.
Our carpet cleaning begins by sending your rugs through a dusting machine-this is more effective in removing soil with a store bought carpet vacuum.Then, rugs are pretreated, washed and hung to dry with regulated air fans.
TLC Carpet Care uses skilled technicians for the most up to date carpet cleaning technology to deep-clean and revitalize your rug, making it once again bright and vibrant and a source of pride.
When you hire TLC Carpet Care in Castle Rock Co to do your rug cleaning, you can expect that we will do several things. First, a carpet cleaning expert will identify the brand and types of fibers you have in your home and determine the best carpet cleaning method and equipment for your particular rug. Wool rug cleaning, for example, may simply involve using the same equipment used for steam cleaning carpet, but Sisal rug cannot be steamed at all. The cleaning approach taken will also reflect your specific needs.
If you're trying to get pet odors removed from your carpets and area rugs, our technicians may decide to concentrate more on saturated areas rather than simply doing a general area rug cleaning. In any situation, the purpose of hiring a carpet cleaning company like TLC Carpet Care is to allow someone else to clean your carpets so you don't potentially ruin it.
We at TLC Carpet Care in Castle Rock also offer special cleaning services for restoration of valuable rugs, using special equipment and treatments.
Our Area rug cleaning services include:
Wool rugs
Spot and odor removal
Specialty rugs (all fibers and weaves-even delicate rugs)
Pre-Treatments
Repair
Custom-fit padding
Mold Restoration
Steaming
Deodorizing
Vacuuming
Solvent cleaning
Flood damage restoration
We guarantee you complete satisfaction, so we invite you to call TLC Carpet Care today at 720-314-0178 and for more info on Professional Rug Cleaning visit our website at tlccarpetcare.net.