Professional Residential Carpet Cleaning Castle Rock: Carpet Cleaning Castle Rock CO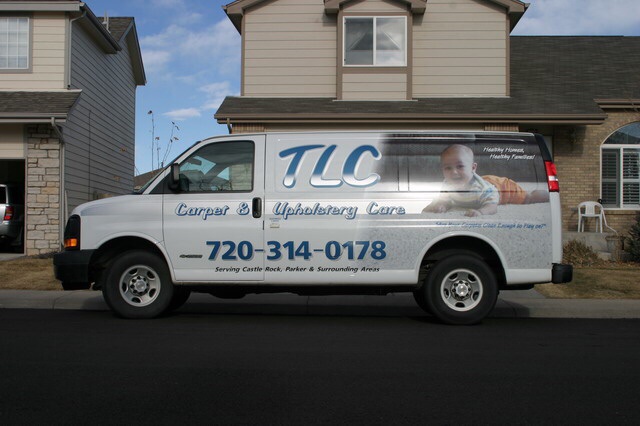 TLC Carpet Care in Castle Rock Co has a carpet cleaning maintenance program that is designed just for your home. Does not matter if you are located in Castle Rock and The Douglas County area our multiple House Cleaning Packages has something to offer everyone at a price everyone can afford.
First: everyone's house is a different size with different square footage. Our free initial walk thru includes questions involving the age of your carpets, brand and type of carpets, cleaning history, and of course daily activity kids and or pets. TLC Carpet Care will also evaluate troubled stains and make recommendations for those stains.
Next we suggest a House Cleaning Package just for you. We offer Small, Medium and Large House cleaning packages. We also have min-fee jobs in the case you just want to have a few rooms cleaned.
Then we suggest specific cleaning protocols. These include specific carpet cleaning chemicals and the use of specific carpet cleaning tools . If needed, we combine wands and Roto-vac tools to to achieve optimum results that will help restore your carpets to there original condition.
Then we apply Dupont Teflon protector that will help your carpets stay cleaner longer. This product will help repel sport and spills making your carpets easier to clean.
Finally our carpet cleaning technicians will do a final walk thru to make sure everything is to your satisfaction.
For more info on our Professional Residential Carpet Cleaning call TLC Carpet Care at 720.314.0178 and you can also find more info online at tlccarpetcare.net