Professional Pet Odor and Stain Removal For Carpets Carpet Cleaning Castle Rock Co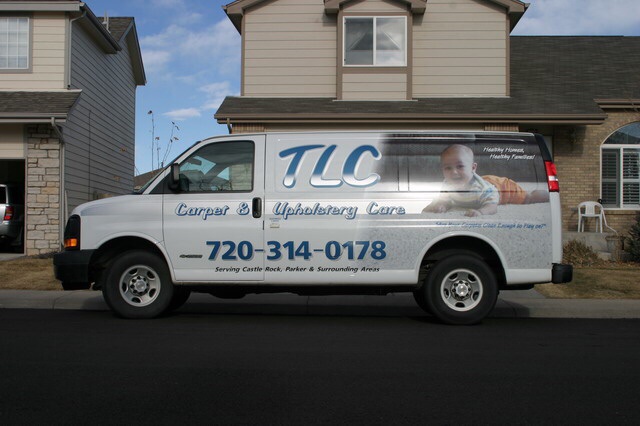 Here at TLC Carpet Care we use a pet solutions product that will effectively neutralize the ammonia and remove any yellowing that is in your carpets as a result of urine. So, TLC Carpet Care has a proven solution for your pet accidents and the odor they cause. Our product can deliver the best results and solve the odor issue. Permanently!
TLC Carpet Care has helped to develop involves a two step process using safe urine stain remotes known as USR that is capable of neutralizing the odor produced by urine or ammonia.
First, our Urine Stain Remover neutralizes the problem all on its own 100% of the time.
Second, our post treatment is for any underlying urine one the padding. This involves an application of an odor encapsulator after the carpet cleaning.
Our multi-step pet treatment is safe and effective for your family and your furry friends.
TLC Carpet Care also offers pet stain removal. We have pet problems in our Castle Rock home ourselves and we know what our furry friends can do. What we also know is that cats and dogs alike can cause odors no one likes. When ridding your carpets of the smell and stains caused by our pets, TLC Carpet Care will approach these with proven results.
Believe it or not, dog urine is not the biggest problem. The most troublesome problem is cat urine. Cat urine comes out of the body sterile and mildly acidic but once it dries in your carpets the bacteria begins to feed upon it producing ammonia gasses and it is converted into an alkaline stain leaving a big yellow spot. Cat urine is simply a higher ph.
Most over the counter spot cleaners that you find in stores don't work on urine stains! Most over the counter spot cleaners are soaps that simply just cover up the stain, but its still there and so is the odor. TLC Carpet Care has specialized products with enzymes that kill urine and the USR removes the yellowing.
If you would like more info on Professional Pet Odor and Stain Removal visit us at tlccarpetcare.net or call us at 720-314-0178. Carpet Cleaning Castle Rock Co