Professional Carpet Steam Cleaning: Carpet Cleaning Castle Rock Co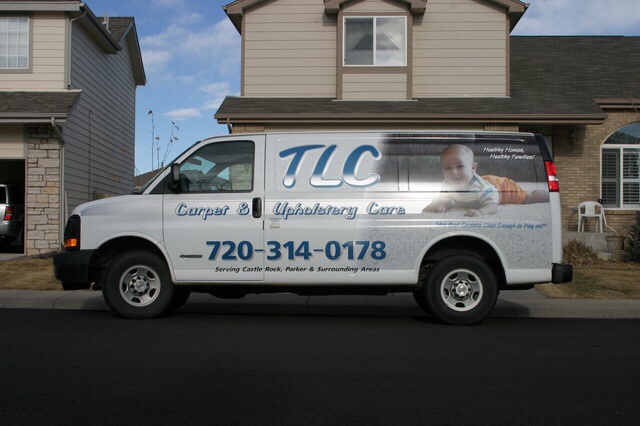 TLC CARPET CARE technicians provide the very highest standard of service in the carpet cleaning industry.
When choosing a Castle Rock carpet cleaning company for your carpets, area rugs, furniture and other upholstery, the local reputation of the carpet cleaning company is one of the most important things to research.
The single most essential thing we can do for our Castle Rock clients is to maintain an attitude of honesty and reliability at all times, both in our carpet cleaning and professional steam carpet cleaning services.
Since 2001 TLC CARPET CARE'S goal is to be the leader of today's carpet cleaning technology and knowledge to provide you with the very best carpet, upholstery and rug cleaning at a reasonable cost. We are happy to also offer House cleaning package options.
Professional Carpet Steam Cleaning
If you want your carpets and area rugs to be completely cleaned – removing the soils, bacteria, fungus, chemicals, pollen's, and odors– then we invite you to call us.
Call TLC Carpet Care at 720-314-0178 for a FREE evaluation on your cleaning needs. TLC Carpet Care offers all of these great services: High Pressure Steam Extraction, Carpet Cleaning, Upholstery Cleaning, Area Rug Cleaning, Pet Stains and Odors, Odor Removal. Disinfectants, Carpet and Upholstery Protectors, Environmentally Friendly Enzyme Cleaning products, Furniture Cleaning, and Carpet Repairs.
TLC Carpet Care is happy to provide our Carpet, Upholstery and Area Rug Cleaning Services to all of Castle Rock Co and The Douglas County Area. For more info on Professional Carpet steam Cleanning visit our website at tlccarpetcare.net