Professional Carpet Cleaning Should You Do It? Carpet Cleaning Castle Rock Co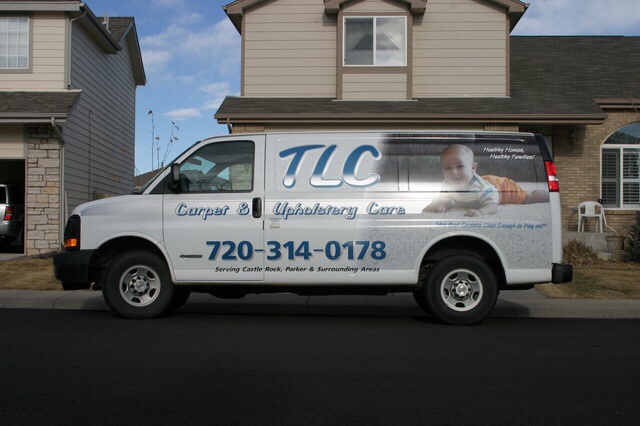 Professional carpet cleaning is necessary for Castle Rock homeowners and if you've been neglecting getting your carpets cleaned, check out some reasons why you need to take it seriously.
Soil and toxic chemicals get more ground into carpets the longer it's goes uncleaned. As a result it's even more difficult for a carpet cleaning company to reverse damage after a certain point.
Ground-in dirt is like sand crushing carpet fibers. Eventually, your hall ways and traffic areas will look won and dingy.
Professional carpet cleaning removes biologics like pet hair and dander, pet bacteria, pollen, fungus, and much, much, more. In turn, you might have family members with allergies who may suffer more.
Carpet cleaning cleans and brightens the carpets appearance, color, and the over all look of your home. You might be surprised at how much nicer it looks and feels carpet looks after a steam cleaning.
If you experience odor on humid days you should consider carpet cleaning. Bacteria often becomes air borne on humid days and that means noticeable odors. professional carpet cleaning can kill and remove these odors.
Professional carpet cleaning can extend a carpet's life. Not only will you enjoy clean and fresh smelling carpets but also a peace of mind knowing they will last for years to come when you invest in professional cleaning.
TLC Carpet Care in Castle Rock is happy to answer and questions or concerns you may have about professional carpet cleaning. Call TLC Carpet care at 720-314-0178. We offer affordable prices and appointments to your convience.
For more info on Professional Carpet Cleaning Should You Do It? visit us at tlccarpetcare.net
Carpet Cleaning Castle Rock