Professional Carpet Cleaning Services In Castle Rock Co: Carpet Cleaning Castle Rock Co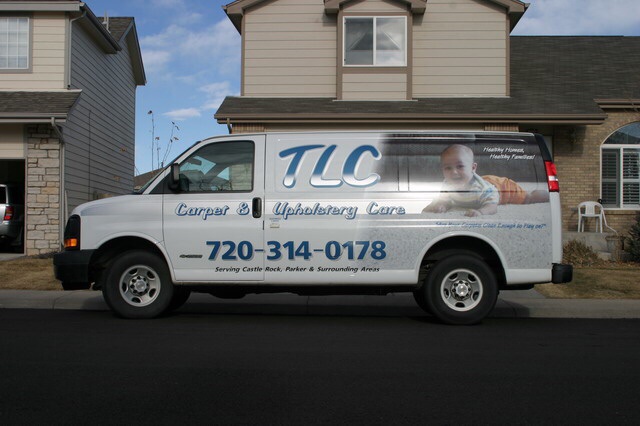 Carpets are among the commonly replaced items at home in Castle Rock. That's why I get question of "how frequently should I clean my carpet" is commonly asked almost every day. Castle Rock home owners who prefer having their carpets frequently cleaned are inclined to schedule the cleaner on a annual basis. In essence. Because of the daily activity with kids and pets they capture all of the stuff coming from the footwear of people that step on it and the pet hair. This is exactly why most Castle Rock residents understand the importance and need of regular cleaning to maintain a healthy environment inside the house.
In case you are among the many homeowners who ask this kind of question here ya go. Though carpet cleaning is a necessity to help keep cleanliness, there is no need to undertake the task if there's no need for it. In a nutshell, you must know when to clean and when to not clean the carpet. Here are a few of the points you might need to consider when it comes to answering the question.
Are there any cats and dogs inside the house? - Our furry friends are fantastic additions to the family. The majority of us enjoy taking good care of our pets inside the house and the carpets they play on. Nonetheless, pets may also bring about soiling and staining because of how frequently they track in and outside. Pets are animals and they do not have the priority of taking care of your carpets. Our pets have hair and dander that could make it through the backing of the carpets. You should also consider the number of pets within your home. The more pets at home, the more frequent professional carpet cleaning is required.
Foot Traffic inside your home - another factor that easily makes a carpet to need cleaning would be the foot traffic indoors. The more family members in your home the more people steps on your carpet. This as well would also require that you need to bring it into the expert cleaner more frequently than you'd often do. Nothing wears down carpet fiber than dirt.
Last but not least professional carpet cleaning is required annual to maintain your carpets warrantee.
You can call TLC Carpet Care located in Castle Rock Co for carpet cleaning services at 720-314-0178. Also if you have any questions about Professional Carpet Cleaning Services in Castle Rock feel free to visit our website at tlccarpetcare.net