Professional Carpet Cleaning Services In Castle Rock CO; Carpet Cleaning Castle Rock Co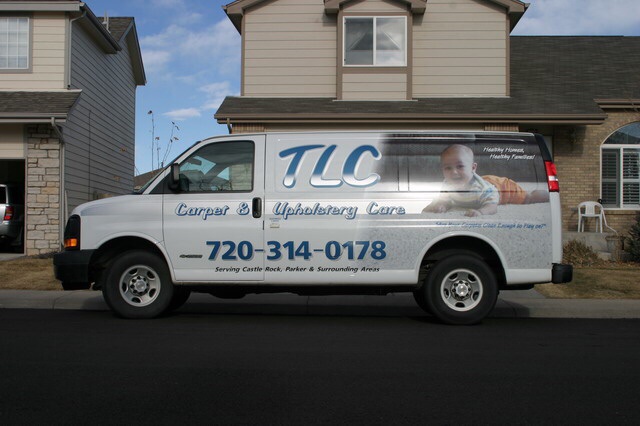 TLC Carpet Care in Castle Rock Co utilizes the "hot steam extraction method" or commonly referred to as "steam cleaning" over 200 degrees even though no steam is utilized. This carpet cleaning method recommended in the maintenance brochures of all the major carpet manufacturers such as Shaw Industries. The manufactures recommend this method because their own research indicates that the hot water extraction method ensures the best results when cleaning your carpets and upholstery. The methods TLC carpet Care uses to obtain a successful carpet cleaning result are considered to be best industry carpet cleaning processes.
ATLC Carpet Care utilizes a wide range of carpet cleaning chemicals and carpet cleaner procedures to permanently remove all spots, stains and pet odors even in the toughest stains. After TLC Carpet Care cleans your carpet, we will deodorize your carpet thus removing any odors from bacteria. pollens and fungus. Remember like anything else to remove the odor one must remove the root of the problem causing the off gassing. We are experts at identifying the cause of any carpet odors. With our Pro-Chem truck mounted hot water extraction machines and carpet cleaning process odor and dirt does not stand a chance!
For more info on Professional Carpet Cleaning Services in Castle Rock Co visit our website at tlccarpetcare.net and to schedule your carpet cleaning appointment you can call our office at 720-314-0178. Our friendly and caring staff await your call.