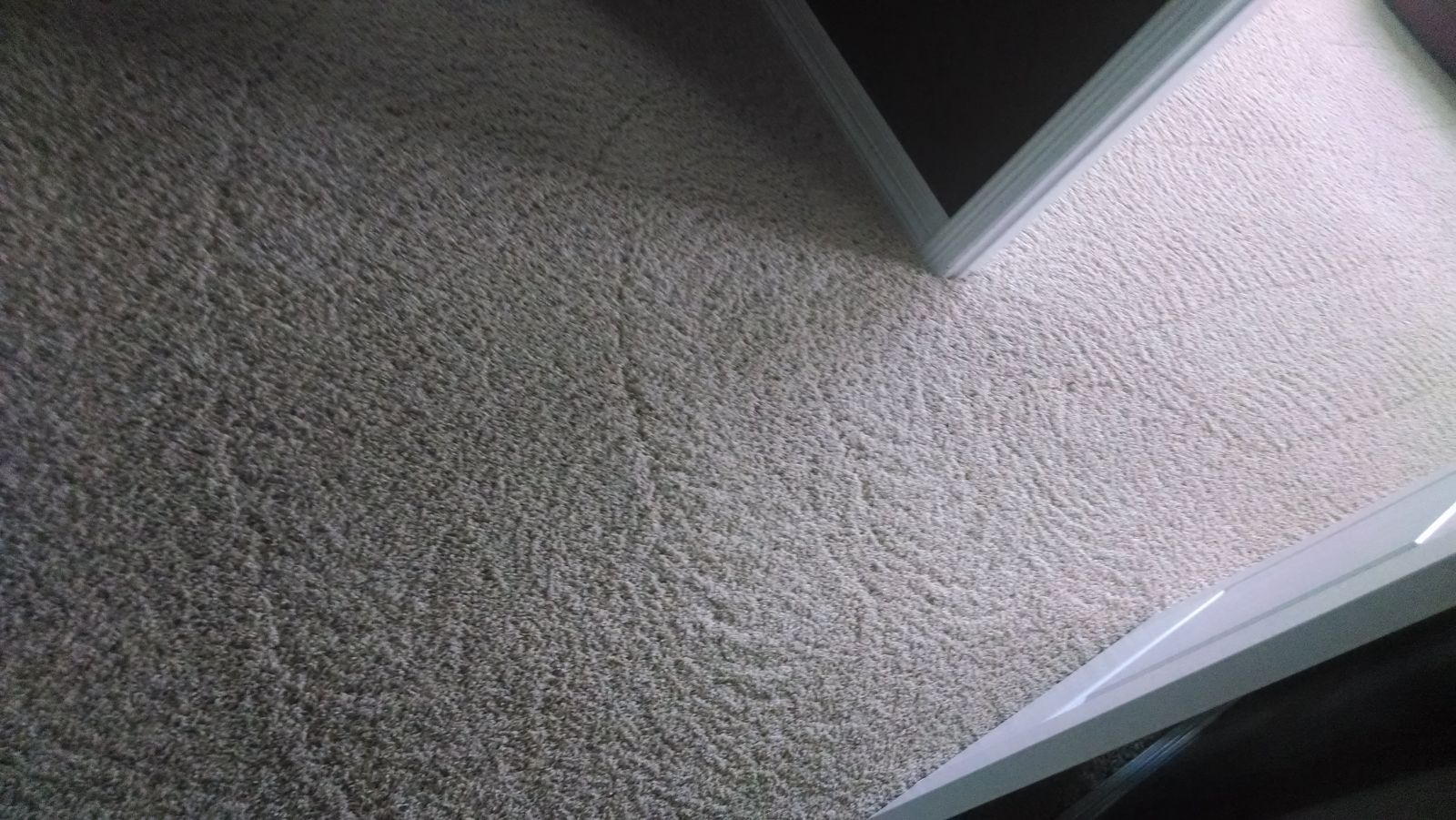 Hello, we are TLC Carpet Care, and we are pleased to welcome you to TLC Carpet Care in Castle Rock, Colorado. As the owner and operator of a local residential and commercial Carpet Cleaning in Castle Rock, I believe professional service with 100% satisfaction on our carpet cleaning, with a commitment on customer satisfaction.
To do that, we do everything we can to ensure that our Castle rock residents are satisfied
with the results we provide. In today's world of poor customer service, I know how valuable a great customer service experience is, and TLC Carpet Care strives to provide it at every carpet cleaning job.
TLC Carpet Care provides a wide selection of carpet cleaning and area rug cleaning , as well as free on-site or telephone quotes for all of Castle Rock's carpet and upholstery cleaning needs. Our staff is experienced in all types of fibers and soiling conditions, no matter how difficult they may be to remove. In fact, our carpet cleaning technicians are known for identifying spots and stains and messes that no other local carpet cleaner can.
TLC Carpet Care's local reputation on the internet is posted every time we perform a carpet cleaning and thus we strive to ensure the customer's expectations are satisfied. Treating our clients, their carpets, and area rugs with care and superior cleaning is just as important to us as our own carpets Call our Castle Rock office today to speak to any of our friendly and professional representatives at 720.314.0178 and
visit us at tlccarpetcare.net for Local Carpet Cleaning Service