Professional Carpet Cleaning Is Healthier For Your Air Quality In Your Castle Rock Home: Carpet Cleaners Castle Rock Co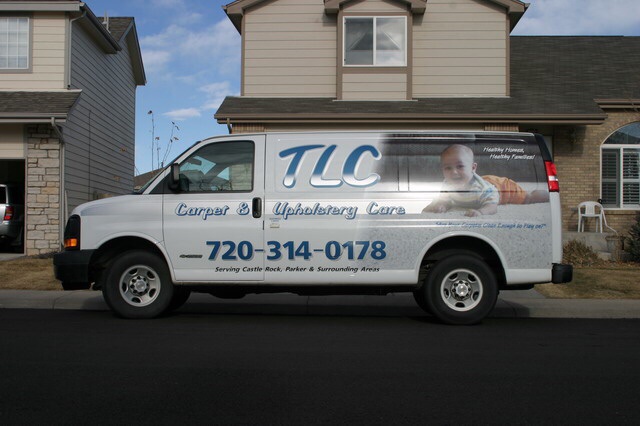 In fact, it is a necessary part of the house maintance needed in a home to keep carpets, area rugs, and upholstery not only looking good, but keeping your home healthy as well. To understand what is meant by the term healthy let's concentrate on one false but pretty commonly held thought.
"If a member of your family suffers from allergies or if you want good air quality you should have no carpet."
False! you do not have to take TLC Carpet Care's word for it, according to research findings the specific hot water steam extraction carpet cleaning method used by TLC Carpet Care in Castle Rock actually plays a part in making carpet a healthier option than hardwood or tile for families that have asthma or allergy sufferers! This comes from the American Academy of Asthma, Allergy, and Immunology (AAAAI) and the American College of Allergy, Asthma, and Immunology (ACAAI) who presented that when homes with hardwood or carpet were compared, the homes with cleaned and vacuumed carpets consistently showed less levels of airborne allergens in the air than those without, and that was even when the carpet was tampered with.
This completely makes sense when you imagine indoor spaces and the air movement within. Things like cat and dog or human hair, pet dander, and who knows what else are constantly trapped in your carpets fiber circulation in the air. In the case of a hardwood or tile floor, there is nothing to collect the hair and dirt, so as people move around it gets circulated back up into the air and then breathed in by our family members. However, if there is a carpet or area rug to attach to, filter down into, and get trapped in. The fibers in carpet actually act like a filter and hold onto the contaminates so our families don't end up with them in their lungs.
Obviously, clean air with carpet can sometimes go bad. A person needs to clean their carpets to keep the air quality healthy and the good news here is, if you love the look and feel of carpet, its better to have it! With the annual upkeep of rugs, carpets, and upholstery the air quality in your Castle Rock home will be good. Weekly upkeep includes vacuuming three times a week using a good vacuum with a strong HEPA filter. Then once a year or more as needed; hiring a professional carpet cleaner like TLC Carpet Care who can use their truck-mount equipment to reach thoroughly into the carpet and fibers to remove the dirt, dust, and allergens trapped inside.
For more info on Professional Carpet Cleaning is Healthier For Your Air Quality In Your Castle Rock Home check out our website at tlccarpetcare.net and to schedule your carpet cleaning appointment call our office at 720-314-0178.