Professional Carpet Cleaning For Castle rock Co: Carpet cleaning Castle Rock Co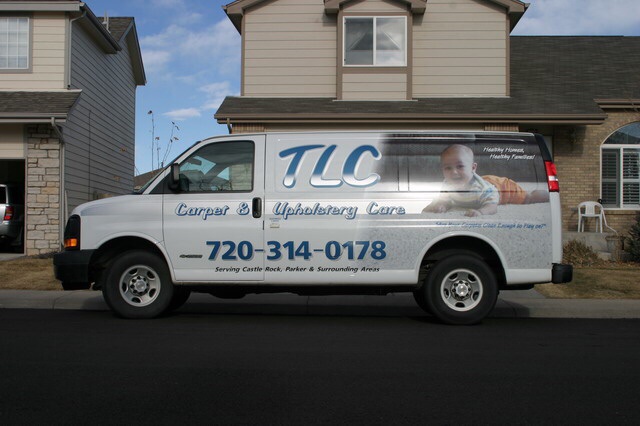 When you tracked in dirt and chemicals from outside into your home it can become embedded in carpets and upholstery fibers leading to soiling and traffic patterns. With most carpets, this can lead to rapid wear and oxidation. That's where TLC Carpet care in Castle Rock Co professional carpet cleaning can make a difference.
The TLC Carpet Care Process
No Toxic Chemicals. Completely Safe: The professional carpet cleaners at TLC Carpet care in castle Rock Co use Pro-Chem truck-mount hot-water extraction system for carpet cleaning. This state of the art cleaning system utilizes super-heated water over 200 degrees and powerful blower vacuums to extract dirt and all organic material all the way to the backing of the carpet fibers.
A Standard of carpet Cleaning: With our experience in carpet cleaning we pay particular attention to all spots and stains and high traffic areas and cleaning is not complete until all spots and stains areas are totally removed.
One hour Window appointments : For your convenience, and to minimize your inconvenience TLC Carpet Care offers one hour window arrival time sos you don't have to interrupt your entire for carpet cleaning.
Warranty Policy : TLC Carpet care's hot-water steam extraction method of carpet cleaning is recommended by Shaw Industries and most carpet manufacturers for carpet cleaning while maintaining your warranty.
Carpet Cleaning Maintenance: Every day your carpets are subjected to dirt and bacteria are embedded into your carpets. It's important that your carpets and furniture be cleaned at least once a year. TLC Carpet Care can assist you with a scheduled carpet cleaning,
For Professional Carpet Cleaning for Castle Rock Co Call TLC Carpet Care today 720.314.0178 or visit us at tlccarpetcare.net