PROFESSIONAL CARPET CLEANING Company
carpet Cleaning Castle Rock Co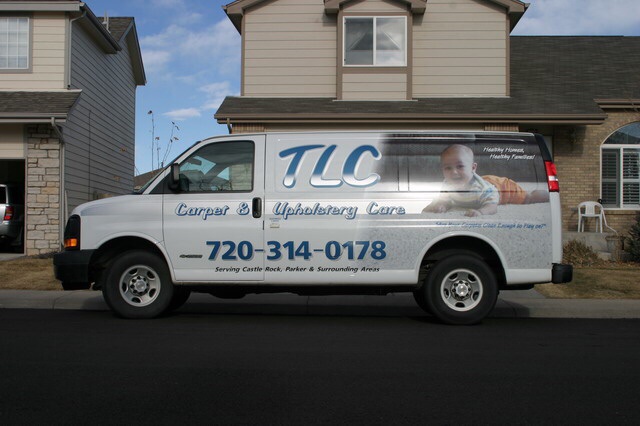 If you have kids or pets who just can't seem to keep from tracking dirt and soil across the carpet, dogs that leave hair and drool, or neighbors who don't take off their shoes, over time your carpet begins to build up dirt and contaminates. While weekly vacuuming is a great carpet cleaning maintenance, and gets much of the top soil, it does not truly clean the carpet or get the dirt that is hidden deep into the carpet fibers and the backing.
To get your carpet truly clean, you need a Professional Carpet Cleaning Company like TLC Carpet Care in Castle Rock Co. That's where we come in. At TLC Carpet Care, we have been servicing Castle Rock Co and the Douglas County area since 2002. Our five star customer service, efficient and professional work ethic, and affordable pricing combine to put a smile on the faces of our clients in not only Castle Rckk but throughout surrounding areas as well. We have a local reputation for providing professional carpet cleaning.
No matter what spills and soils are in your carpet, TLC Carpet Care can help you get your carpets looking new again. We are available Monday thru Sunday to talk with you about your carpet cleaning and tell you just how we can help you get your carpet back in new condition. What's more, we are so confident in our carpet cleaning that we offer a 100% money back guarantee! You will love our carpet cleaning service or you don't pay!!
For more info on Professional Carpet Cleaning Company visit us at tlccarpetcare.net and you can call us at 720.314.0178 to schedule your carpets cleaning appointment today.