Preparing For You Carpet Cleaning Appointment: Carpet Cleaning Castle Rock Co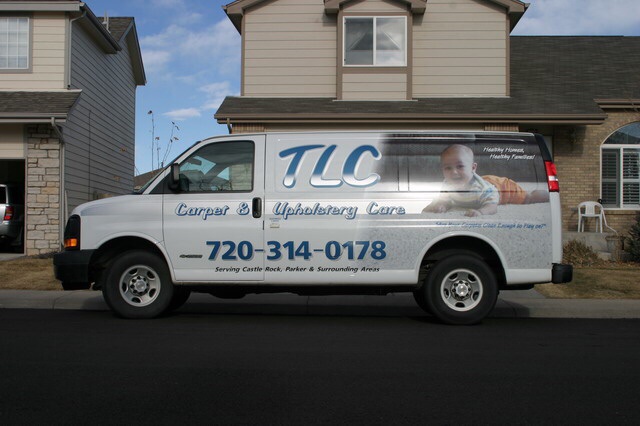 When it come to preparing for carpet cleaning TLC Carpet Care your local Castle Rock Co carpet cleaning company has a few tips on how to prepare for your carpet cleaning appointment that may make things go easier and more efficiently.
First thing vacuuming ahead of time will be very beneficial to the cleaning removing top soil and especially animal hair from your pets is very important. Once the carpet technician begins to pre-spray if there is any animal hair once it gets we it becomes even more difficult to remove,
Speaking of pets be sure to have your cats or dogs secured before the appointment. The front door will be open cause go hoses during the entire carpet cleaning process.
Clear the driveway. Our carpet cleaning vans will require the parking space closet to the front door. Also you may want to park in the street in case you need to leave during the carpet cleaning process cause once were set up your trapped.
Remove any and all breakables from harms way. This is to make sure that we all do our due diligence to protect your valuables.
Move any furniture ahead of time that you may want cleaned underneath.
Make a list of areas that you concerned about. Any specific spots or stains. The carpet cleaning technician will do a walk thru with you to adress all your concerns,
For more info on Preparing For Your Carpet Cleaning Appointment call TLC Carpet Care in castle Rock Co today at 720.314.0178 and you can also visit us at tlccarpetcare.net