Post Carpet Cleaning Instruction: Carpet Cleaning Castle Rock Co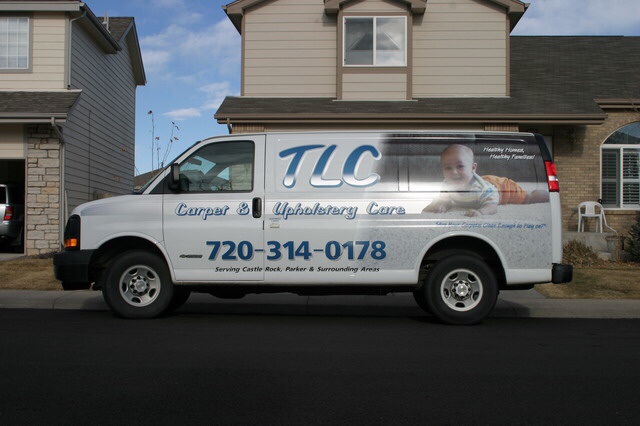 It is best to stay off the carpet during dry time to avoid resoiling and to allow pile to dry in its "up" position.
Most carpets will dry within a 6-10 hours given temperature and humidity conditions. If you must walk on carpet before it is dry or within the first 12 to 24 hours, it is best to wear booties or clean white socks.
Be careful when walking off carpet on to tile or hardwoods, it can be very slippery.
Any furniture that has tabs or blocks should not be put back for at until carpets are completely dry. (rust spots, furniture bleeding may result if items are put back too soon)
Open your windows to increased air circulation and ventilation will aid in your carpeting to dry. Turn on any ceiling fans. don not turn up heat as this will cause more humidity.
Turn on AC as this will act as a dehumidifier,
Pads and Styrofoam blocks under your furniture should be left in place until completely dry. .
After Protecting:
Open windows and doors if possible to help with ventilation.
While all of our carpet cleaning chemicals are very safe, we still advise to keep children and pets off of treated areas for a minimum of 6 hours or until it is completely dry.
Clean socks should be worn if you have to walk on treated areas.
TLC CARPET CARE IS A ONE CALL COMMERCIAL AND RESIDENTIAL SERVICE: Carpet Cleaning, Upholstery Cleaning, Mattress Cleaning, Wool Rug Cleaning, Tile and Grout Cleaning, Pet Stains and Odors, Odor Control, Area Rug Cleaning, Leather Cleaning, Disinfectants, Carpet and Upholstery Protectors, Environmentally Carpet Cleaning Options and Furniture Cleaning
Our policy is to exceed the expectations of our Castle Rock customers by providing carpet cleaning services that provides the most thorough carpet cleaning possible—every time. TLC Carpet Care consistently strive to be respected and trusted by our clients, through being responsive and innovative while providing services with an affordable price.
Whether you need your carpets or area rugs cleaned , you can be assured that it will be done with the utmost care.
Call TLC Carpet Care at 720-314-0178 to schedule your carpet cleaning. For more info on Post Carpet Cleaning Instruction visit our website at tlccarpetcare.net