Pet Odor Removal: Carpet Cleaning Castle Rock Co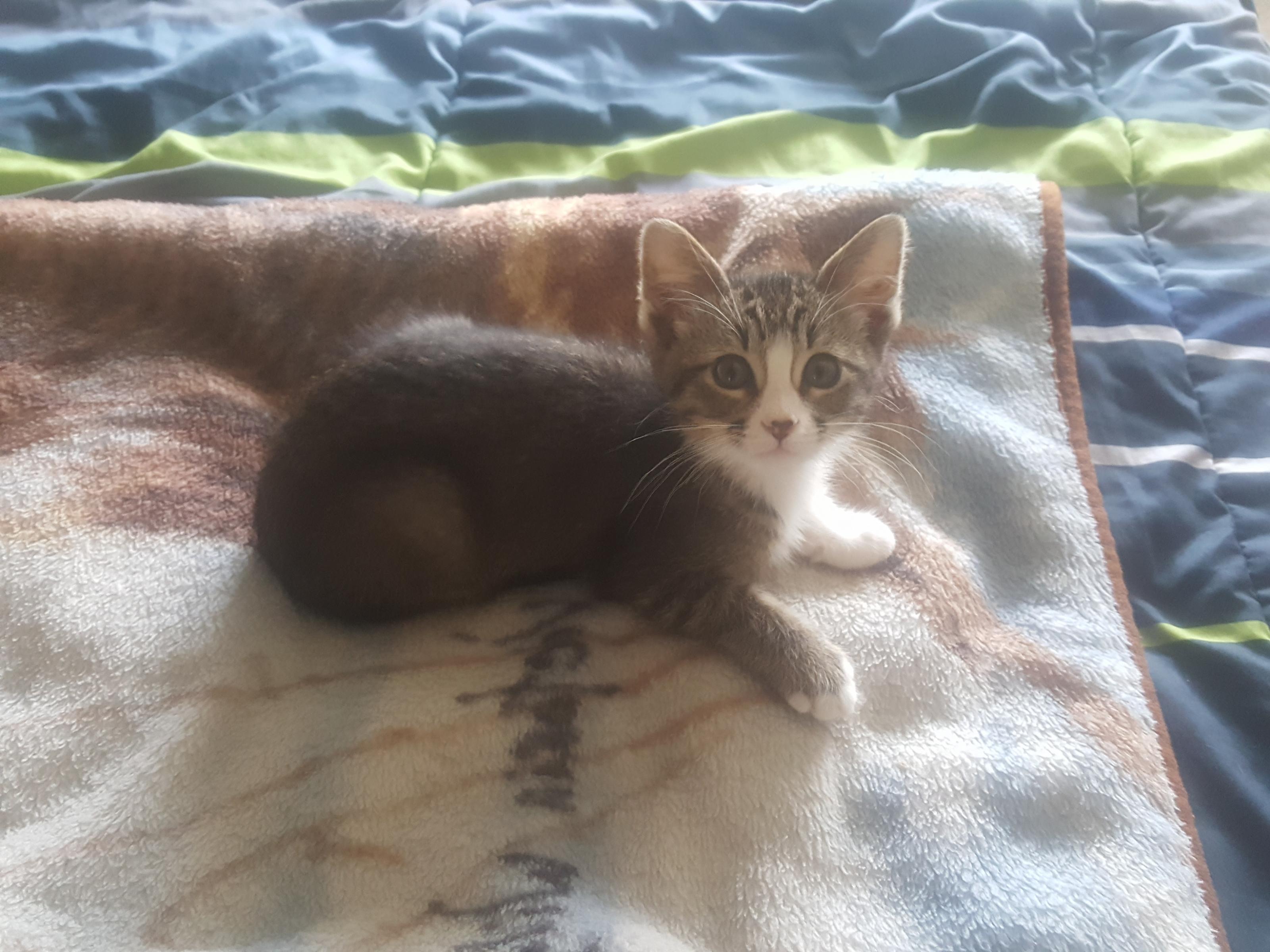 In many cases TLC Carpet Care in Castle Rock Co has a normal cleaning process is all that is needed to correct minor urine and odor problems hidden in your carpets. The proven carpet cleaning technology of our carpet cleaning machines can effectively remove urine from carpet fiber.
The problem with pet urine is that it can be much deeper than you can see with the naked eye.. Pet urine can easily soak through the backing of the carpet and into the padding and even into the subfloor. In more chronic cases the urine can penetrate into the sub-floor beneath the padding. This creates a problem that is multi-layered and requires a multi clean process.
The urine also provides for the growth of bacteria that can releases unhealthy ammonia gases that you and your family maybe breathing. This in turn contributes to a worsening of the odor problem and can contribute to permanent color loss as urine can have an alkalizing accent on your carpets turning them yellow.
Urine Stain Remover & Odor Elimination
To eliminate this problem the urine must be removed or neutralized from each of the layers effected. TLC Carpet Care uses a specifically designed acidity to reverse the yellowing and remove the stain, If the contamination is limited to only the face yarn of the carpet then the cleaning itself may effectively remove the odor. In more severe cases the USR may be applied.
In the most severe cases, replacement of the carpet padding, treatment of the under-side of the carpet and the sub-floor may need to be bleached. Even replacement of the carpet in most chronic cases may be necessary.
Call TLC Carpet Care at 720.314.0178
For more info on Pet Odor Removal visit us at tlccarpetcare.net