Pet Urine Removal: Carpet Cleaning Castle Rock Co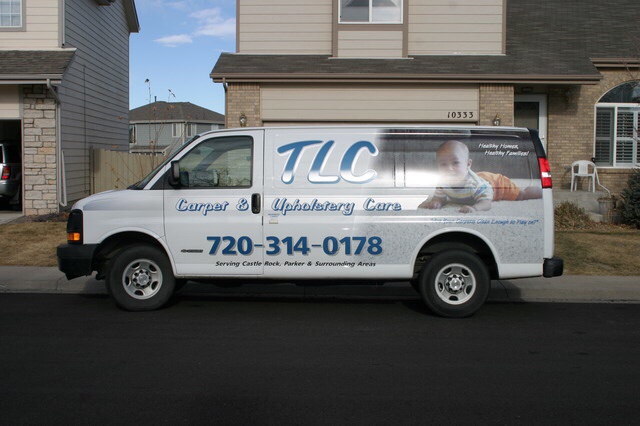 Choose TLC Carpet Care for the absolute best at removing your Pet Urine.
Castle Rock pet owners are all too familiar with how pet stains and odor can make your house unpleasant and unsightly. When your not looking, nature calls, and presto! Your lovely carpet suddenly shows a pet yellow stain. And if that wasn't bad enough, you now have to contend with the unpleasant pet odor. TLC carpet Care in Castle Rock has been helping clients with pet urine odor problems for 21 years now.
Pet odors are a big problem. Cat owners are particularly aware of this; if the scent remains, they will keep peeing and spraying on the same spot.
Pet stains and odor should be eliminated immediately when they first occur, because if the source of the odor remains in the carpet for an extended time, it will begin to oxidize the carpets
Pet Urine Removal For Carpets
TLC Carpet Care can help you with pet stain and odor removal so that your carpets look great and smell like new again. You'll feel comfortable and proud of your carpets once more, when you are free of unpleasant yellow spots odors.
We don't just clean the surface of the carpet. In many cases the urine has soaked down to the pad or sub-floor so it is necessary to pull the carpet up. We do this by flushing the area with a special enzymes that breaks down urine salts and digest odors. Once the area has been treated we use a carpet cleaning tool called the (Water claw) to flush the urine completely out of the carpet and padding. This is the only way to completely eliminate the urine from underneath.
Fior more info on Pet Urine Removal visit our website at tlccarpetcare.net or call our office at 720-314-0178