Pet Stain Removal You Can Count On: Carpet Cleaners Castle Rock Co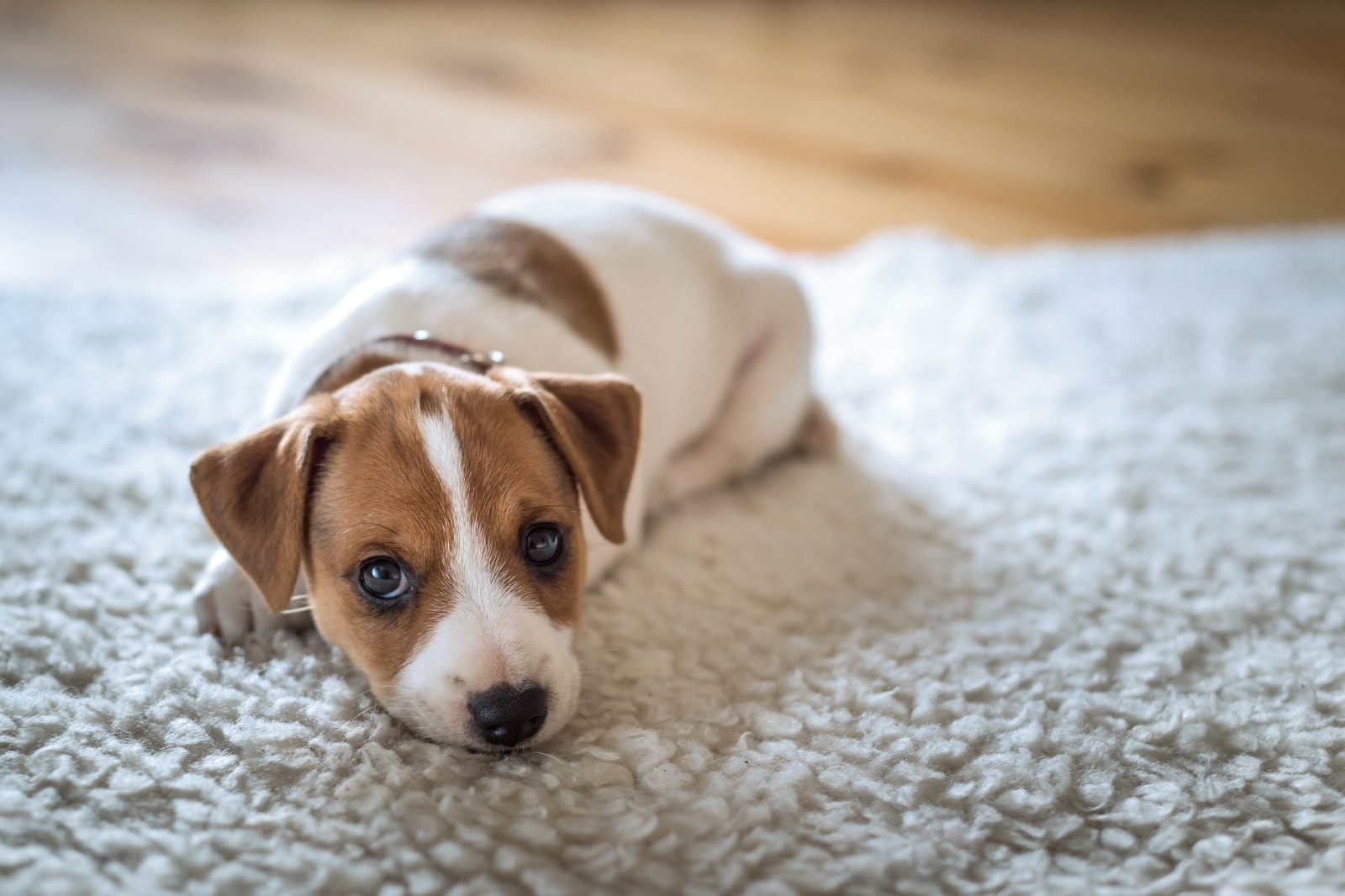 We know you have a lot of frustrations when it comes to pet odor and stain removal in Castle Rock. These pet stains can be quite ugly and make what normally would be a beautiful room a disaster. Because of that, we have done all the research and work to bring you pet stain removal at a price that anyone can afford. Whether you've tried to remove stains yourself or you want to hire a professional to clean you carpets, tile or grout, we are dedicated to providing you with an exceptional service that will exceed your expectations. TLC Carpet Care will make the impossible, possible.
Our pet odor removal carpet cleaners are experienced, clean-cut, uniformed and arrive on time and to your scheduled convience. Our carpet techs in the field are trained to deliver only the best customer service to you and your personal home. Avoid falling for "cheap prices" trick by run of the mill or bait & switch companies. TLC Carpet Care only uses the most professional, high-powered truck-mounted cleaning machines the industry provides.
All Professional pet stain removal services that are offered usually have a 14-day warranty with carpet cleaning solutions that remove pet stains pernamently. We have so much experience with our pet damage solutions, that we will back it up with a 14-day money back guarantee. If any stains or odors return within 14 days then so will TLC Carpet Care, with no additional trip fees.
Call TLC Carpet Care at 720-314-0178 and leave the carpet cleaning to us. If you rather you can click on our website to schedule and access our Pet Solutions Packages pricing. If you have damage from pets clawing your carpet fibers you can call TLC Carpet Care and schedule a FREE walk thru inspection to determine said damage and if it can be repaired.
For more on Pet Stain Remover You Can Count On visit our website at tlccarpetcare.net.