Pet Stain & Odor Removal For Carpets: Carpet Cleaning Castle Rock Co
Steam Carpet Cleaning In Castle Rock Co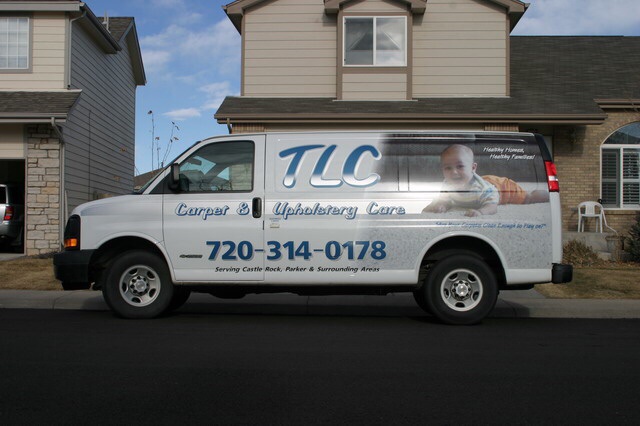 Thorough steam carpet cleaning – TLC Carpet Care's powerful urine odor removing chemicals will deep clean your carpets to flush out the carpet fibers and reduce the amount of urine salts, which in return kills the bacteria.
Antibacterial – This post carpet cleaning application is for minimizing the amount of bacteria from the urine and to remove soiling.
The carpet, padding and sub-floor are all saturated with TLC's carpet enzyme treatments to guarantee a complete odor removal. This patented enzyme treatment is meant to digest the urine deposits hidden deep in your carpets fibers. It takes a few hours to dry so you will want to open the windows of your home slightly to let in sufficient air flow.
Castle Rock homeowners with pets understand that even the best trained dogs and cats have accidents from time to time. Those accidents can wreak havoc on your carpet fibers and area rugs. In addition to yellowing stains, pet odor is a common problem. Removing the pet urine smell can be a challenging and frustrating process.
Don't let these urine and odor problems continue. Give TLC Carpet Care's technicians a call and let them remedy your problems for good. Say goodbye to the ugly stains and unpleasant odors.
For more info on Pet Stain & Odor Removal For Carpets visit our website at tlccarpetcare.net and to schedule your carpet cleaning appointment call our office at 720-314-0178