Pet Pee Removal: Carpet Cleaning Castle Rock Co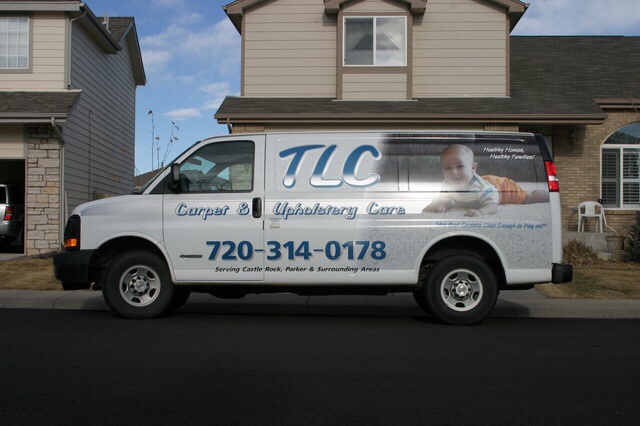 Have you just recently gotten a puppy? Well that little fur ball will bring lots of love and energy to your home. Having a new family member can be exciting and can initially be frustrating. Potty training a puppy will take time and patience. You will need assistance as your little puppy will have their pee accidents. Well take comfort for TLC Carpet Care in Castle Rock will be there for you during the process.
TLC Carpet Care is a second generation family-owned and operated carpet cleaning company that helps Castle Rock customers during their puppy training days. When you hire TLC Carpet Care you will get the experts at pee stain removal. Our carpet cleaning techs will provide you with excellent customer service.
Stains caused by pee can be very yellow and create ammonia gasses in your home. Our bio-treatments can take care of the problem for you, by removing the yellow stains and the bacteria that causes odors. Over time, urine salts found in pet urine can cause permanent damage to your carpet fibers. Having the pee extracting cleaned during the potty training can help ensure that your carpet will not stain. It may require two or three cleaning until the supply is fully trained but much cheaper than carpet replacement.
By using TLC Carpet Care services, we're able to make sure any biological residue are extracted. Our technicians use heat over 225 degrees to kill all the bacteria. The products we apply to carpets are safe for you're pets. They won't cause damage to your carpet fibers.
TLC Carpet Care makes it easy to get pee deposits removed from your carpets. All of our carpet cleaning techs are very experienced in removing and extracting pee deposits. We look forward to helping you rid these pee stains from your carpets.
If you would like to know more on Pet Pee Removal visit us at tlccarpetcare.net or call us at 720-314-0178
Carpet Cleaning Castle Rock Co