Pet Odor & Stain Removal: Carpet Cleaning Castle Rock Co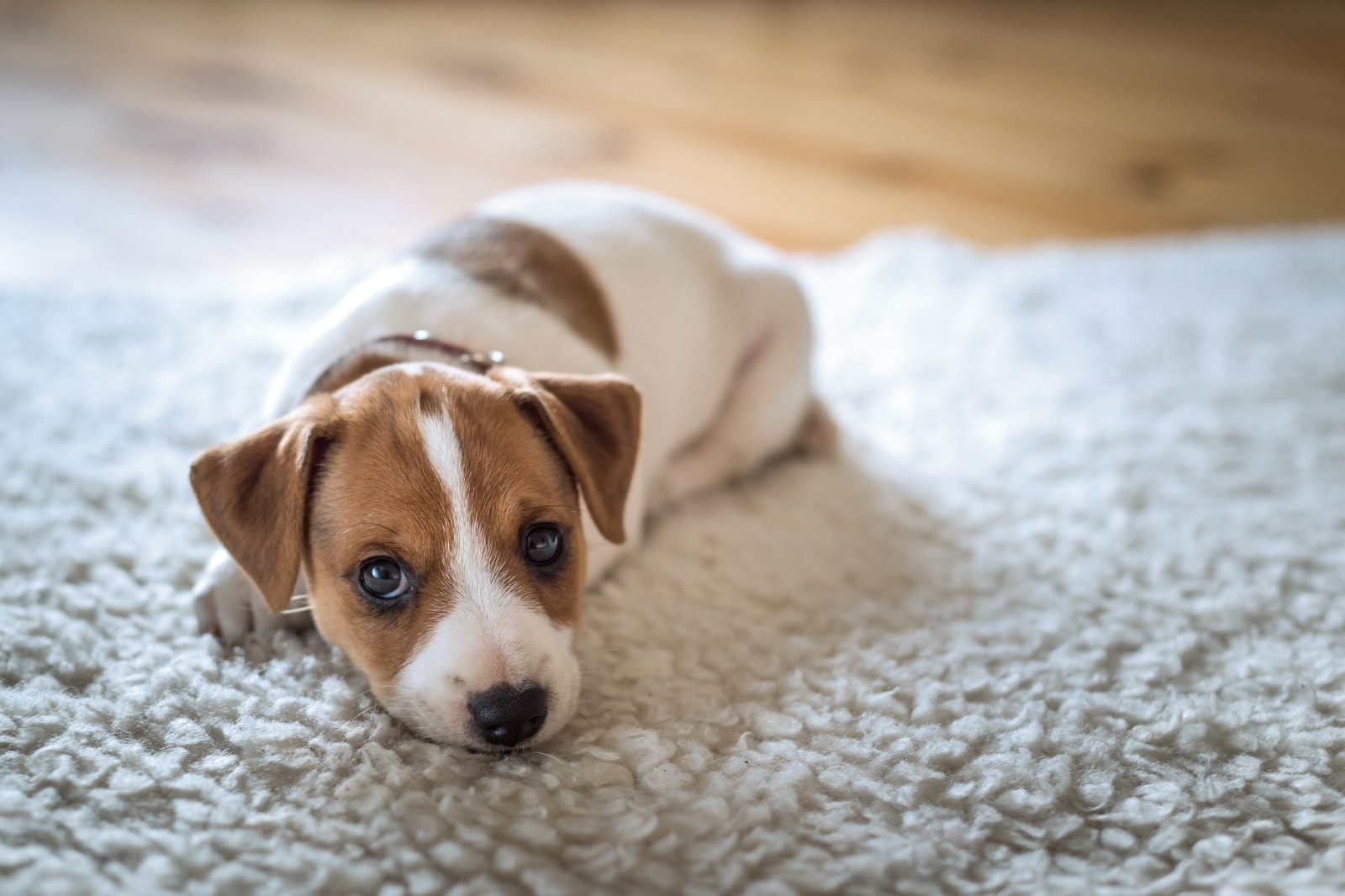 Having a birthday party and guest this week and suddenly your pet stains are an embarrassment. Don't let that ruin everything you have planned. With TLC Carpet Care in Castle Rock , you won't even have to doubt when it comes to to getting rid of those pet stains and odors. TLC Carpet Care simply strive to make our Castle Rock clients happy and satisfied with all our carpet cleaning services. No matter what your stains your dealing with, give us a call and we will be right at your doorsteps in no time at all. We offer Flood Emergency Service , which is necessary when things really do happen and there is just not enough time left to take care of your flood emergency.
Your pets are certainly your family, no doubt about that. But they can get be difficult at times at times to clean up after and just end up staining areas that can be really messy and very smelly. No worries, leave it to TLC Carpet Care and we'll do all the work – and consider those stains and odors gone. Even when it is for commercial property, especially when your office establishment allows pets inside and you cannot end the day without having to stare at those pet stains and having to clean them up again over and over. TLC Carpet Care is carpet cleaning company you need, and soon those pet odors and stains will be gone.
For more info on Pet Odor & Stain Remover visit our website at tlccarpetcare.net and you can reach us at
720-314-0178