Pet Odor Removal For Your Carpets: Carpet Cleaning Castle Rock Co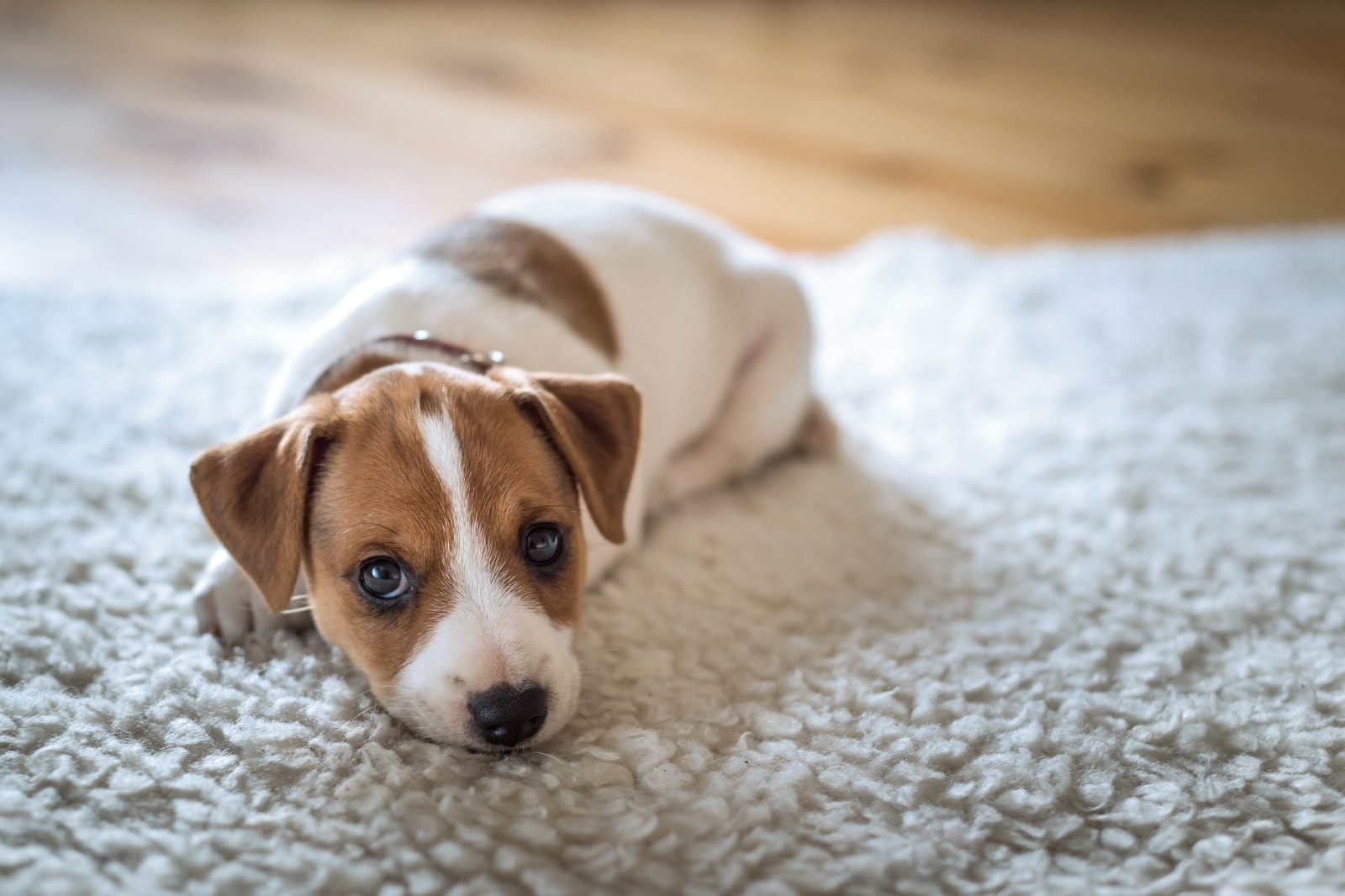 At TLC Carpet Care in Castle Rock , we offer many solutions to your pet odor problems.
In any pet odor removal process, you must start with removing the source of the bacteria which is the ammonia found in the urine releasing gasses in the air.
TLC Carpet Care's bio-modifier process is to spray down our pet enzymes immediately following the truck mounted steam carpet cleaning process. This will digest most the bacteria odor problems.
You may also choose to have the urine found with ultraviolet light and treated with bio-modifier enzyme injections into the carpets and padding.
If your odor issues are more chronic, such as a catl urinating in one area extensively, TLC Carpet Care offers a more comprehensive service. Our professional technicians will detach the carpet from the tack strip, pull the carpet back, and inspect the backing, pad and subfloor. By doing this, we can fully assess the extent of the damage.
We offer a comprehensive carpet extraction process that includes removing all contaminated padding underneath the carpets and replacing it with new padding that contains a pet barrier. Next, we clean and bleach the sub-flooring in the all the areas. TLC Carpet Care will then reinstall the padding and carpet, pretreat it, and clean it using our bio-modifier steam cleaning process.
There may be some situations where the carpet is unsalvageable. At TLC Carpet Care, you can rely on our certified IICRC professional carpet cleaning technicians to fairly evaluate your carpets and not sell you unnecessary sales that you don't need.
TLC Carpet Care can work within your budget to offer the best pet removal process procedure!
For more info on Pet Odor Removal For Your Carpets call TLC Carpet care at 720.314.0178 and you can also visit us at tlccarpetcare.net